In loving memory of Robert Frederick Hibberd (6 May 1931 – 30 January 2021) and Patricia Enid Hibberd (16 December 1932 – 12 February 2021).
Two people, who were partners throughout their lives together, but also individuals. 
Robert, with his love of the great outdoors and sports. He had a twinkle in his eye and will be remembered fondly by friends, family and colleagues.
Patricia loved music and art, making time for everyone she met. Her pupils, friends, colleagues and family enjoyed the time they spent with her and will miss her too.
Charity Donation In Memory of HIBBERD – Robert and Patricia
Donate to The Royal Marsden Cancer Charity
The Royal Marsden Cancer Charity Donations
Anonymous
£25.00 + £6.25 Gift Aid
---
Anonymous
£25.00
---
Anonymous
£25.00 + £6.25 Gift Aid
---
Anonymous
£25.00 + £6.25 Gift Aid
---
Anonymous
£20.00 + £5.00 Gift Aid
---
Charity Donation In Memory of HIBBERD – Robert and Patricia
Donate to Stroke Association
Stroke Association Donations
Anonymous
£25.00 + £6.25 Gift Aid
---
Anonymous
£25.00
---
Anonymous
£25.00 + £6.25 Gift Aid
---
David and Mary Hill
In loving memory of Bob and Pat, lifetime friends
£20.00 + £5.00 Gift Aid
---
Anonymous
£20.00 + £5.00 Gift Aid
---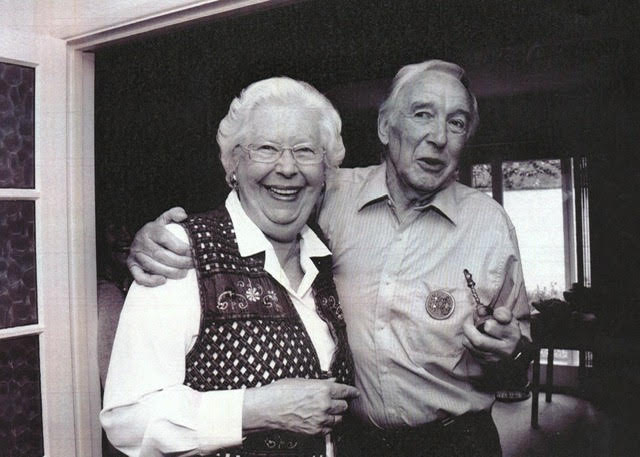 The Royal Marsden Cancer Charity
£120.00 + Gift Aid of £23.75
In partnership with JustGiving
Stroke Association
£115.00 + Gift Aid of £22.50
In partnership with JustGiving