In loving memory of Hilary who died on the 22nd May 2022 ages 89 years.
She was much loved and will be sadly missed by her husband Keith and all her family and friends.
Charity Donation In Memory of Hilary May Hanmer Corrie
Donate to Alzheimer's Society
Alzheimer's Society Donations
Anonymous
£50.00 + £12.50 Gift Aid
---
Sadie and Barbara Corrie. Ireland.
£43.00 + £10.75 Gift Aid
---
Anonymous
£25.00 + £6.25 Gift Aid
---
McKeague, Boddy and Jackson families - Ireland
£100.00 + £25.00 Gift Aid
---
David and Lyn Corrie
To Keith, Heather and Alison - thinking of you today, Love from David and Lyn
£50.00
---
Annette Black
In loving memory
£20.00
---
Anonymous
£25.00 + £6.25 Gift Aid
---
Anonymous
£50.00 + £12.50 Gift Aid
---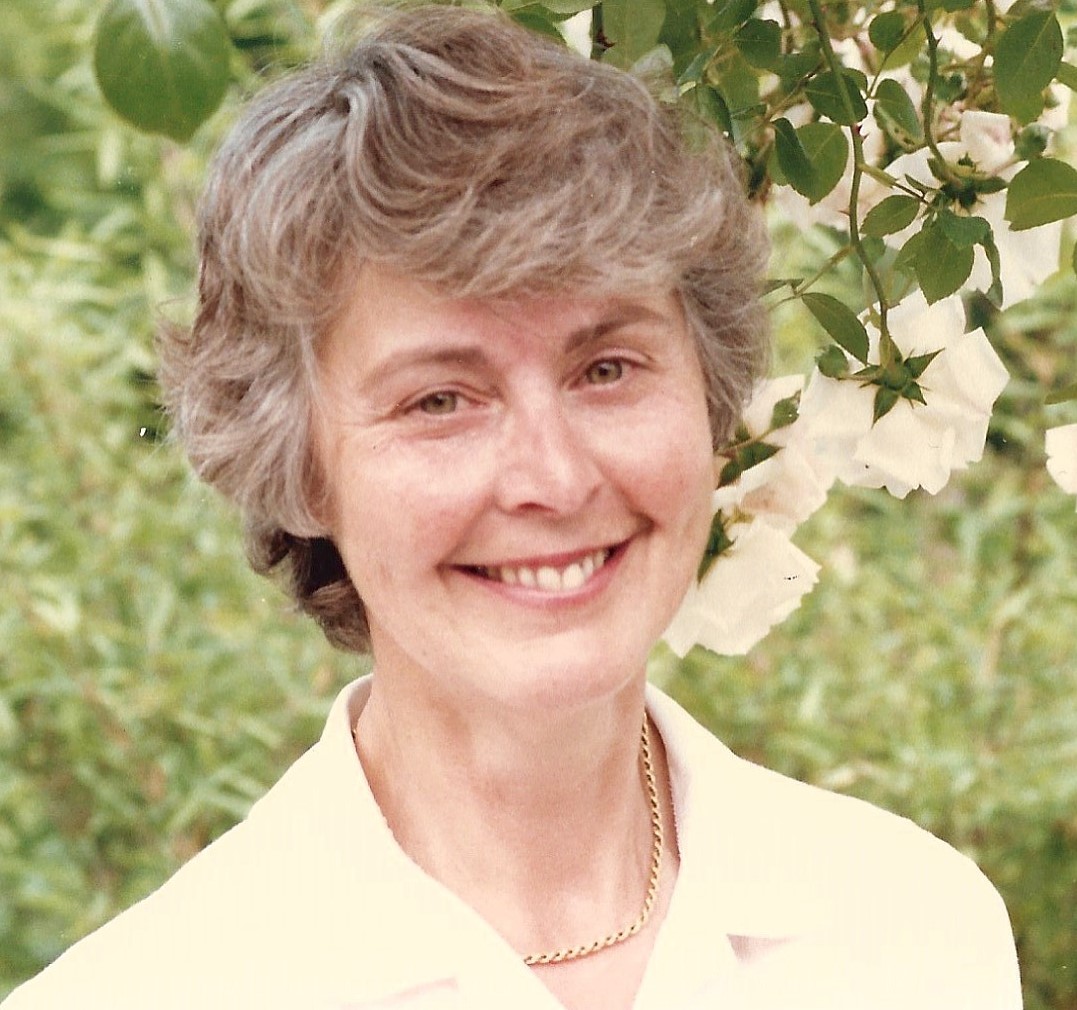 Alzheimer's Society
£363.00 + Gift Aid of £73.25
In partnership with JustGiving