Charles Ivitt Dickinson (known to all as Ivitt)
In loving memory of Ivitt, who passed away on the 21st of April, aged 85.
Beloved husband and stepdad, deeply missed by his family and friends.
Private cremation, details of a celebration of Ivitt's life to follow. 
If you would like to make a donation in Ivitt's memory, the family would welcome donations to Alzheimer's Society via the link below or to the Red Cross Ukraine Crisis Appeal via their page: donate.redcross.org.uk/appeal/ukraine-crisis-appeal
Alternatively, a cheque made payable to either charity can be sent c/o Alan Greenwood & Sons Ltd, 25 The Street, Ashtead, Surrey, KT21 1AA.
Charity Donation In Memory of Ivitt Dickinson
Donate to Alzheimer's Society
Alzheimer's Society Donations
Anonymous
£10.00 + £2.50 Gift Aid
---
David
In fond memory
£20.00 + £5.00 Gift Aid
---
Anonymous
£20.00 + £5.00 Gift Aid
---
Anonymous
£30.00 + £7.50 Gift Aid
---
Sue and Stephen Blaney
£10.00
---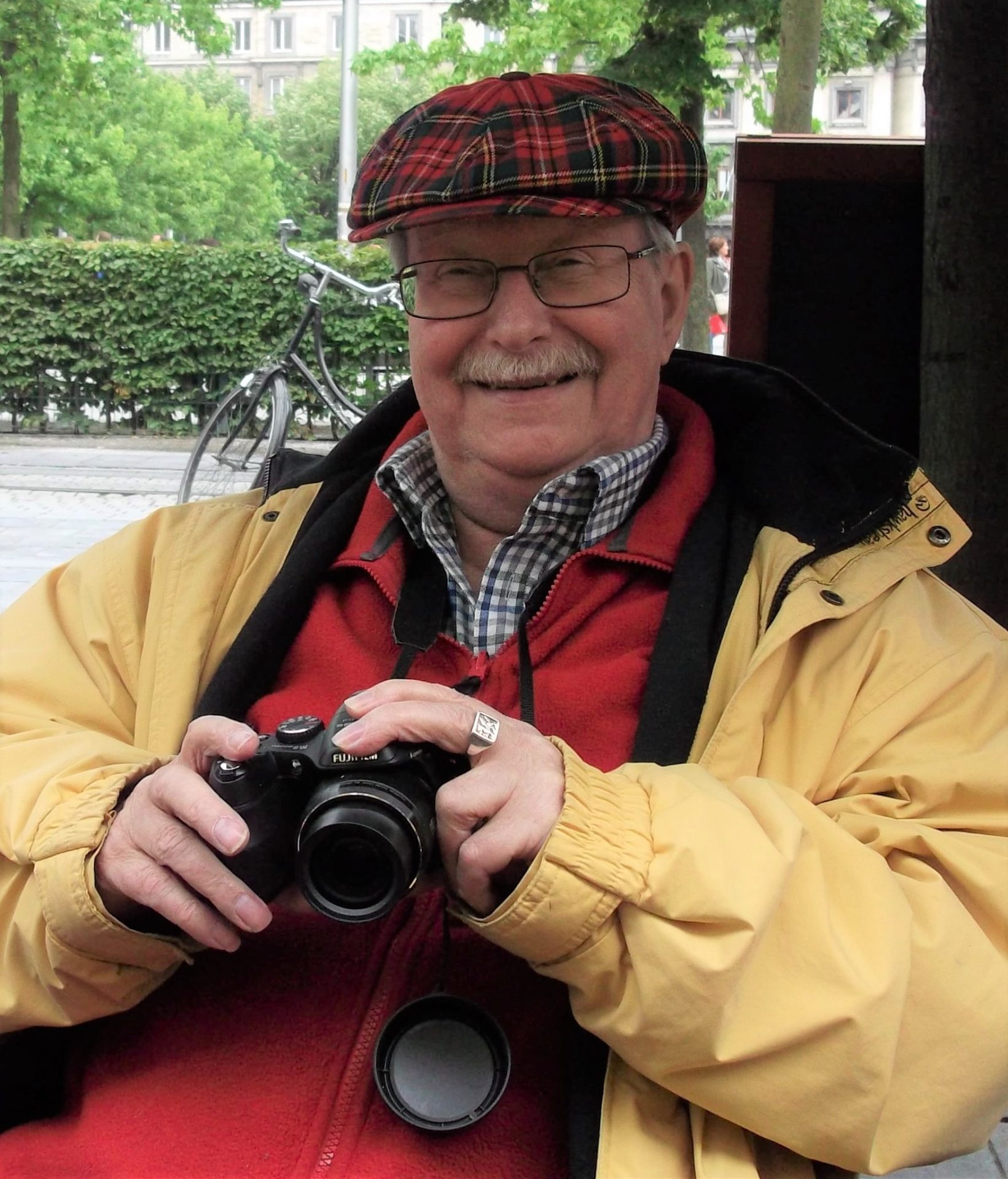 Alzheimer's Society
£90.00 + Gift Aid of £20.00
In partnership with JustGiving