Charity Donation In Memory of James Lewis
Donate to Alzheimer's Research UK
Alzheimer's Research UK Donations
Anonymous
Rest easy ,Jim
£25.00 + £6.25 Gift Aid
---
Anonymous
£10.00 + £2.50 Gift Aid
---
Anonymous
RIP Jim! Great to have known you - Ray Widdicks
---
Charity Donation In Memory of James Lewis
Donate to Cancer Research UK
Cancer Research UK Donations
Karen and Steve Longmore
Sending our deepest condolences to all the family on the sad loss of Jimmy. He was a great father to Michael and Stephen and will be greatly missed by all who knew him. Rest in Peace.xx
£25.00 + £6.25 Gift Aid
---
Richard
I didn't know Jim for long but found him to be very friendly, kind and caring. A very sad loss, we will miss him.
£25.00 + £6.25 Gift Aid
---
Yvonne
My deepest condolences to Jim's family. Jim was a fellow badminton player and we shared a love of travel. Great to know you Jim. You will be greatly missed. God bless you and RIP.
---
Anonymous
£10.00 + £2.50 Gift Aid
---
Neil welch
My deepest condolences on your loss, Jim will be sorely missed.Neil
---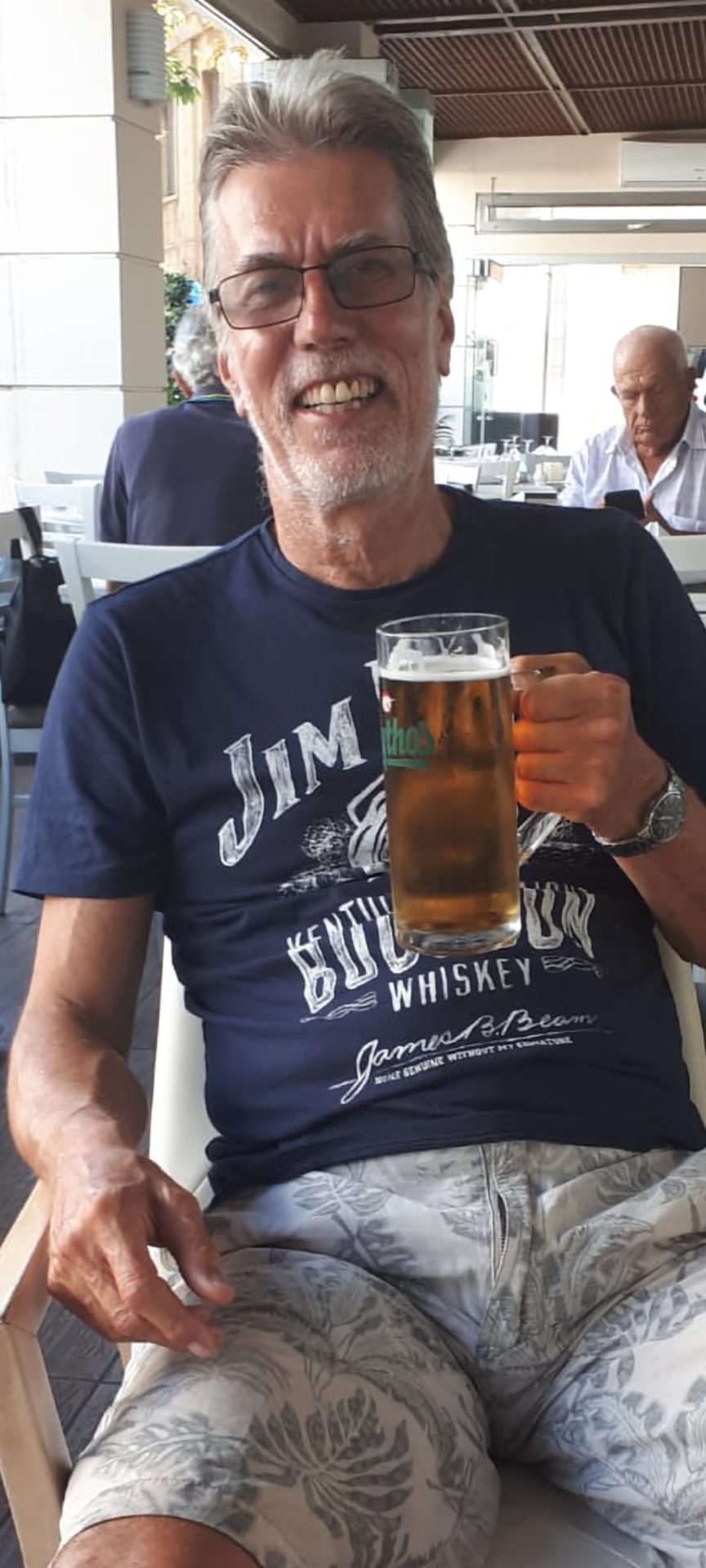 Alzheimer's Research UK
£35.00 + Gift Aid of £8.75
In partnership with JustGiving
Cancer Research UK
£60.00 + Gift Aid of £15.00
In partnership with JustGiving