In Loving Memory of Jean Fry who passed away on the 5th August 2021 aged 87 years.
She will be sadly missed by all her friends, family and all that knew her.
Charity Donation In Memory of Jean Fry
Donate to The Turning Point Trust
The Turning Point Trust Donations
Anonymous
£25.00
---
Peter Veness
As a fellow member of Holy Trinity Knaphill fellowship and my partner as Church Warden I grew to love Jean and value her wisdom and commonsense. She was a joyful part of our time in Knaphill.
---
Terry & Falmai Davis.
Although having only known Jean for the last eight years or so she became a loyal and trusted friend, albeit at a distance, we looked forward to speaking to ever couple of weeks.
£30.00 + £7.50 Gift Aid
---
Anonymous
£15.00 + £3.75 Gift Aid
---
Anonymous
£40.00 + £10.00 Gift Aid
---
Pat Roddan
Dear Jean - what a wonderful friend and Christian to me and mum (Queenie) for over 50 years. Your family are a credit to you and you will never be forgotten.
£10.00 + £2.50 Gift Aid
---
Anonymous
£25.00 + £6.25 Gift Aid
---
Anonymous
£50.00
---
Anonymous
£10.00 + £2.50 Gift Aid
---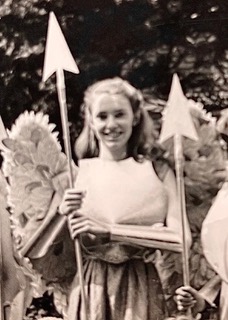 The Turning Point Trust
£205.00 + Gift Aid of £32.50
In partnership with JustGiving