The family of Jean Richards would like you to celebrate her life.
Born in India in 1940, she returned to England as a young child and had many happy years spent at her family home in Guildford.
Having trained as a nursery nurse, she lived in Greece working with children in the early 1960's, after which she saved up and embarked on a three-year global adventure with her best friend. Two girls in their mid-twenties, exploring the world. Upon her return, in the early 1970's she worked for the British Council as a housing officer looking after foreign students.
She met Cyril Richards and they got married in 1974. They shared 41 years of marriage during which time she was a devoted wife and mother. Jean was the kindest lady you could ever meet and always put others before herself with complete contentment. She is survived by her two children and four grandchildren, who miss her and love her very much.
Jean loved nature, especially going for walks and listening to the beautiful chorus of birdsong in the back garden.
We invite you to make a donation to the RSPB, in her memory.
Thank you.
Peter, Ella and family
Charity Donation In Memory of Jean Richards
Donate to RSPB
RSPB Donations
Sarah
My lovely schoolfriend, always thinking of others.
£50.00 + £12.50 Gift Aid
---
Anonymous
£250.00
---
Anonymous
Farewell my dearest friend, until we meet again.
---
Anonymous
£25.00 + £6.25 Gift Aid
---
Anonymous
£10.00
---
Anonymous
£10.00 + £2.50 Gift Aid
---
Anonymous
£50.00 + £12.50 Gift Aid
---
Stephanie from Japan
Thank you very much for being such a wonderful and beautiful person. I miss you. You are my English mom forever.
---
Anonymous
£25.00
---
Lisa and All at Nos.40
In memory of the kindest, most gentle lady that I have met in recent times. May you always hear birdsong Jean x
£20.00
---
Graham & Di
Jean was someone who always showed an interest in others. A lovely person who will be greatly missed. Graham and Di
£25.00 + £6.25 Gift Aid
---
Heather and Sue S-M
In loving memory of Jean Richards, a beautiful woman
£50.00 + £12.50 Gift Aid
---
Barbara and Louise
Thank you for the wonderful memories and your constant kindness. You were a lovely, kind person, the world was a better place with you in it. X
£50.00 + £12.50 Gift Aid
---
Anonymous
In Memory of a Good Friend and Neighbour.
£30.00 + £7.50 Gift Aid
---
Anonymous
Long in our memories, with much love, Reggie and Peter
£50.00
---
John Bardsley
Thank you for your gentle kindness and sincere friendship Jean.
---
Anonymous
God bless you Jean.
£10.00
---
Jane, Jay and Violet
Donation made in memory of a very special lady who loves to listen to the birdsong xxx
---
Ella, Peter, Matt, Dtor and the children
For our dearest Mum (and Grandma) You hold a place in our hearts which will forever be filled with love, admiration, gratitude and happy memories.Thank you for everything xxxx
£100.00 + £25.00 Gift Aid
---
Lisa (Jones) & Rob
In loving memory of Jean Beanie.
---
Anonymous
£30.00
---
Anonymous
£100.00 + £25.00 Gift Aid
---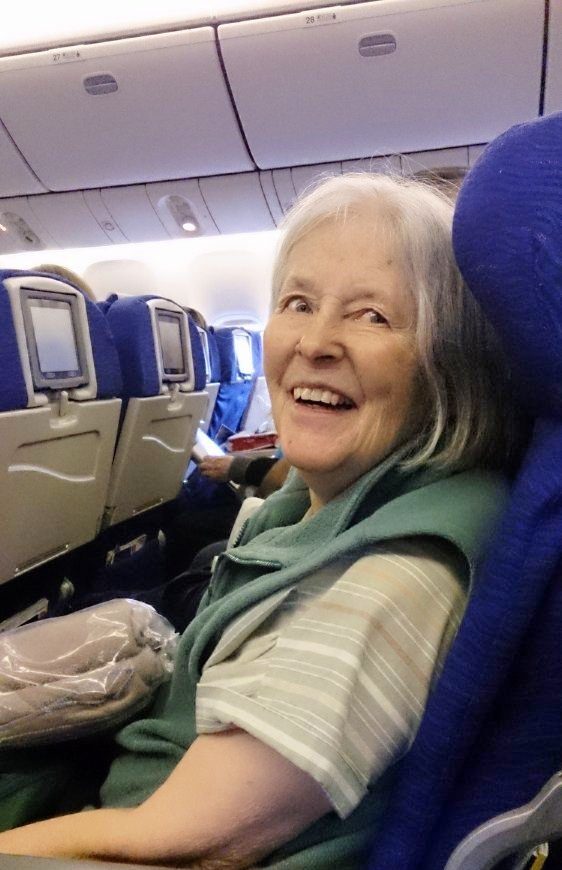 RSPB
£885.00 + Gift Aid of £122.50
In partnership with JustGiving