In Loving memory of John who passed away on the 16th September 2023 aged 79 years.
He was much loved and will be sadly missed by all his family and friends.
Charity Donation In Memory of John Douglas Stevens
Donate to Princess Alice Hospice
Princess Alice Hospice Donations
Anonymous
£35.00
---
Kitty Burke
John had a lovely smile and will always be missed x
£30.00 + £7.50 Gift Aid
---
Carol & John
To a wonderful cousin who will be very sadly missed. With all our love.
---
Barrie and Norma
In memory of an old friend, part of our Thursday pub group who spent many happy hours together putting the world to rights.
---
Mark and Jill
John was a true Gentleman, always good company, always positive and on hand with sound advice. We will miss him.
---
Josh and holly
A wonderful man who will be miss greatly.
£25.00
---
Anonymous
£25.00 + £6.25 Gift Aid
---
Tricia and Graham Paine
John was known to me for nearly 60 years and was always a truly kind and thoughtful gentleman; he will be sadly missed by many. Our condolences to Lettie and the family.
£50.00 + £12.50 Gift Aid
---
Anonymous
£50.00
---
Paul & Lynne Knowles
Going to be missed greatly seems to have always been there and will leave a massive hole in our and many others lives. Always in our hearts Paul & Lyn
£50.00 + £12.50 Gift Aid
---
Stevie & Rob Slade
John was a true gentleman, kind & loving, funny & smart! He was like a Dad to me once mine had passed. We were so lucky to have him in our family and he will live forever in out hearts and memories!
£50.00 + £12.50 Gift Aid
---
Hari & Barry
Uncle John was a true gentleman, always had a nice thing to say or a funny story to tell. He has left us with nothing but lovely memories, and we are both very thankful for the time we had with him.
£25.00 + £6.25 Gift Aid
---
Amanda and James Steel
John was a kind and patient fine gentleman who was influential in my life and a 'brother' to my mother. Sadly missed.
£50.00 + £12.50 Gift Aid
---
Deborah Leonard John Stevens
I will always remember John for his warmth and kindness to everyone. I will never forget their Christmas letters to me and the thoughtfulness that went with them. They are wonderful memories .
£40.00
---
Frankie and Les Dunn
John Stevens was gentleman, who had bravely fought cancer for a long time. He was a good friend, who will be sadly missed. Our love to Lettie and the family.
£100.00 + £25.00 Gift Aid
---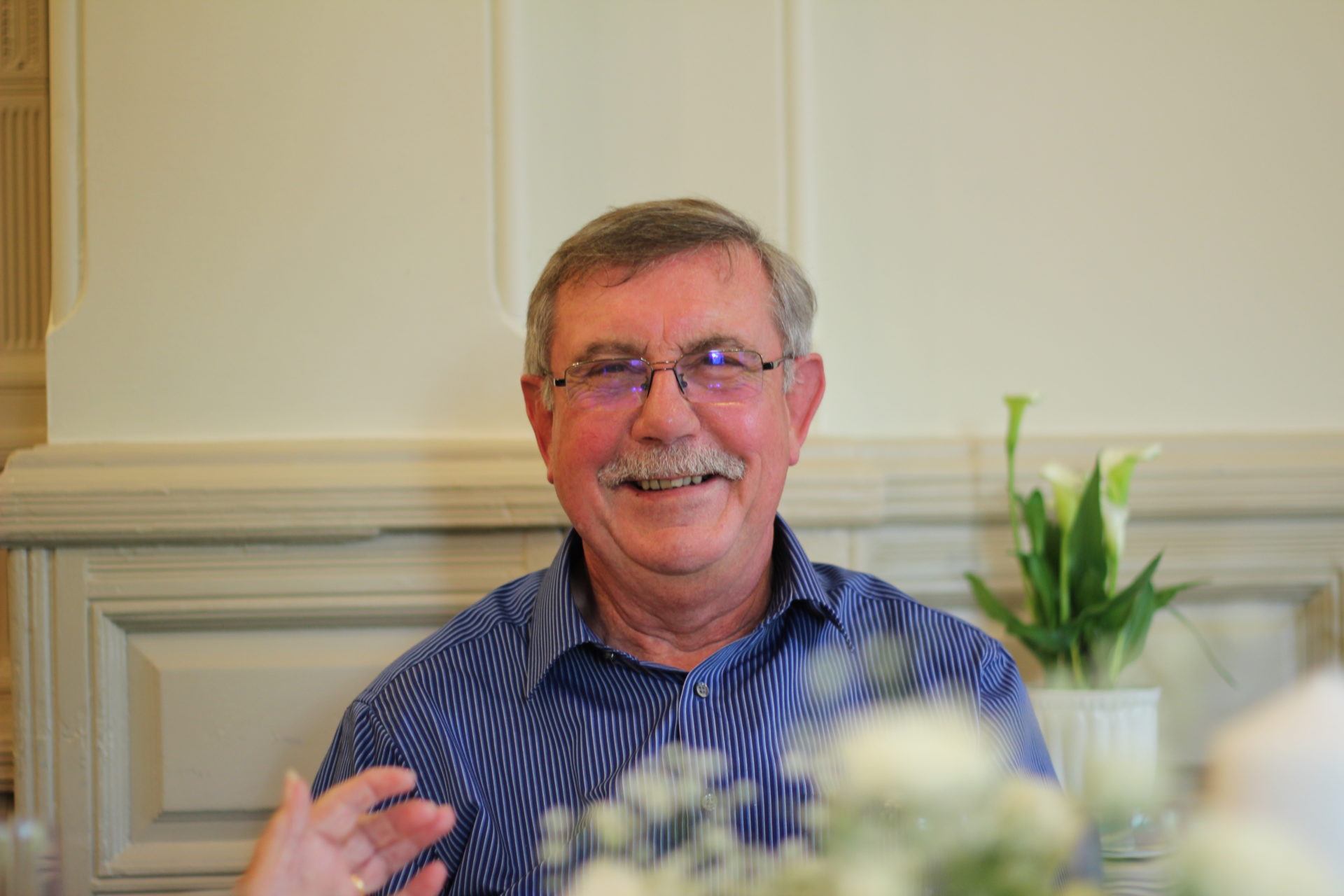 Princess Alice Hospice
£530.00 + Gift Aid of £95.00
In partnership with JustGiving