" In loving memory of Joy Walsh who sadly passed away on the 3rd March 2022 "
Charity Donation In Memory of Joy Olivia Walsh
Donate to The Royal Marsden Cancer Charity
The Royal Marsden Cancer Charity Donations
Anonymous
£50.00 + £12.50 Gift Aid
---
Anonymous
£75.00 + £18.75 Gift Aid
---
Janis
Remembering my dear friend
£20.00 + £5.00 Gift Aid
---
David and Linda
With fond memories of happy times with Joy and our families.
£100.00 + £25.00 Gift Aid
---
Anonymous
£50.00 + £12.50 Gift Aid
---
Valerie and Howard
In memory of our dear friend Joy and of all the happy times we spent together when our children were little and then latterly when we had free time to visit Art Galleries.
£25.00 + £6.25 Gift Aid
---
Cerys
With fond memories of Joy - a great colleague and a genuinely lovely kind person.
£20.00 + £5.00 Gift Aid
---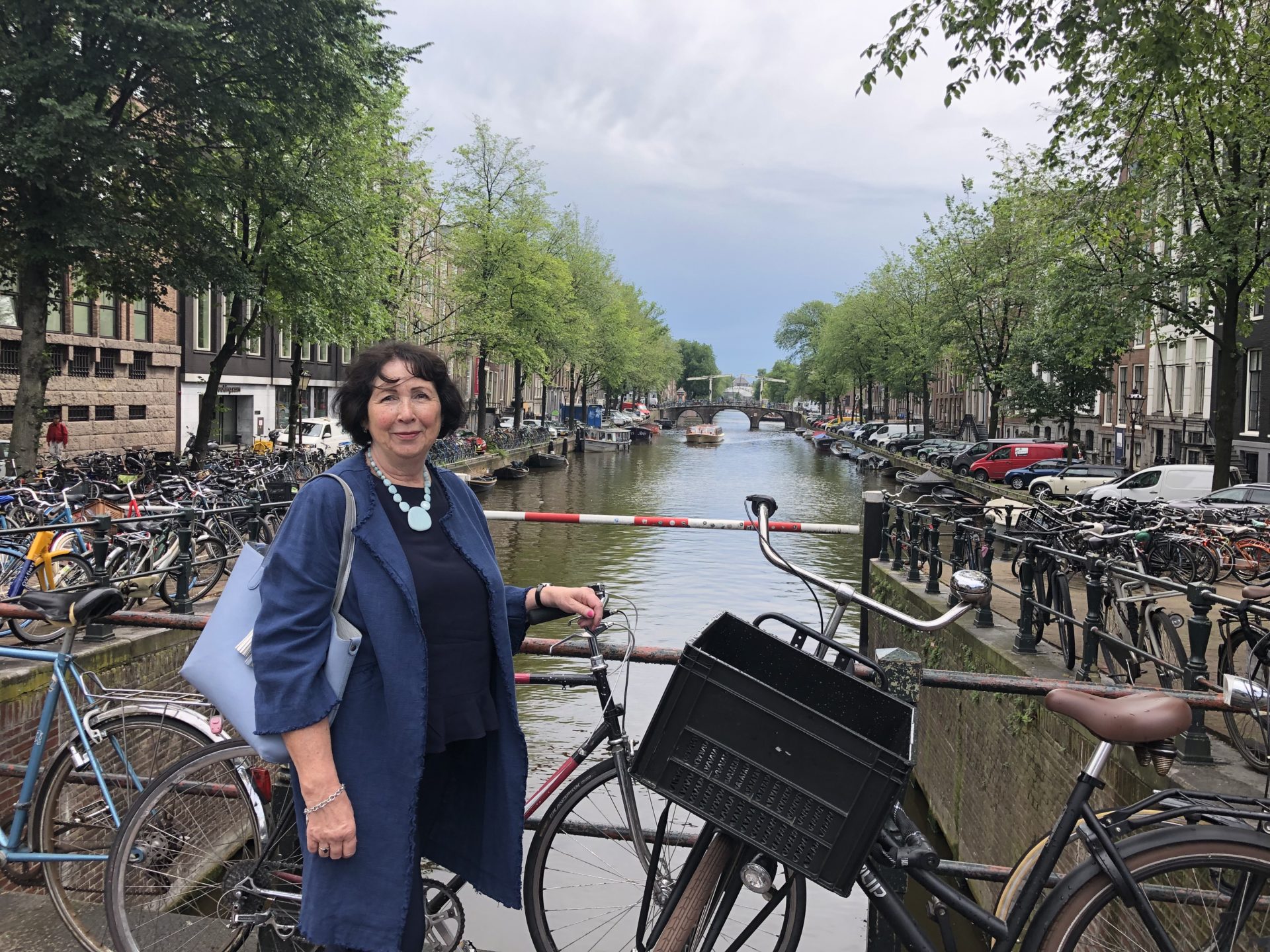 The Royal Marsden Cancer Charity
£340.00 + Gift Aid of £85.00
In partnership with JustGiving