In loving memory of Edward James Keir Risk who sadly passed away on 14th October 2021
Charity Donation In Memory of Keir Risk
Donate to Unicef UK
Unicef UK Donations
Mark & Carol
£25.00 + £6.25 Gift Aid
---
Jeff, Alan, Zul,Dana,and Caitano.
We all will miss you dearly specially the football talk during breakfast time. It was a pleasure knowing you and spending the working hours seeing you move around at the work place making jokes.
£25.00 + £6.25 Gift Aid
---
Anonymous
£10.00
---
Philip
RIP Keir.
£50.00 + £12.50 Gift Aid
---
Anonymous
£25.00
---
Anonymous
£25.00 + £6.25 Gift Aid
---
Anonymous
£20.00 + £5.00 Gift Aid
---
Anonymous
£25.00 + £6.25 Gift Aid
---
Kay Smith
£10.00 + £2.50 Gift Aid
---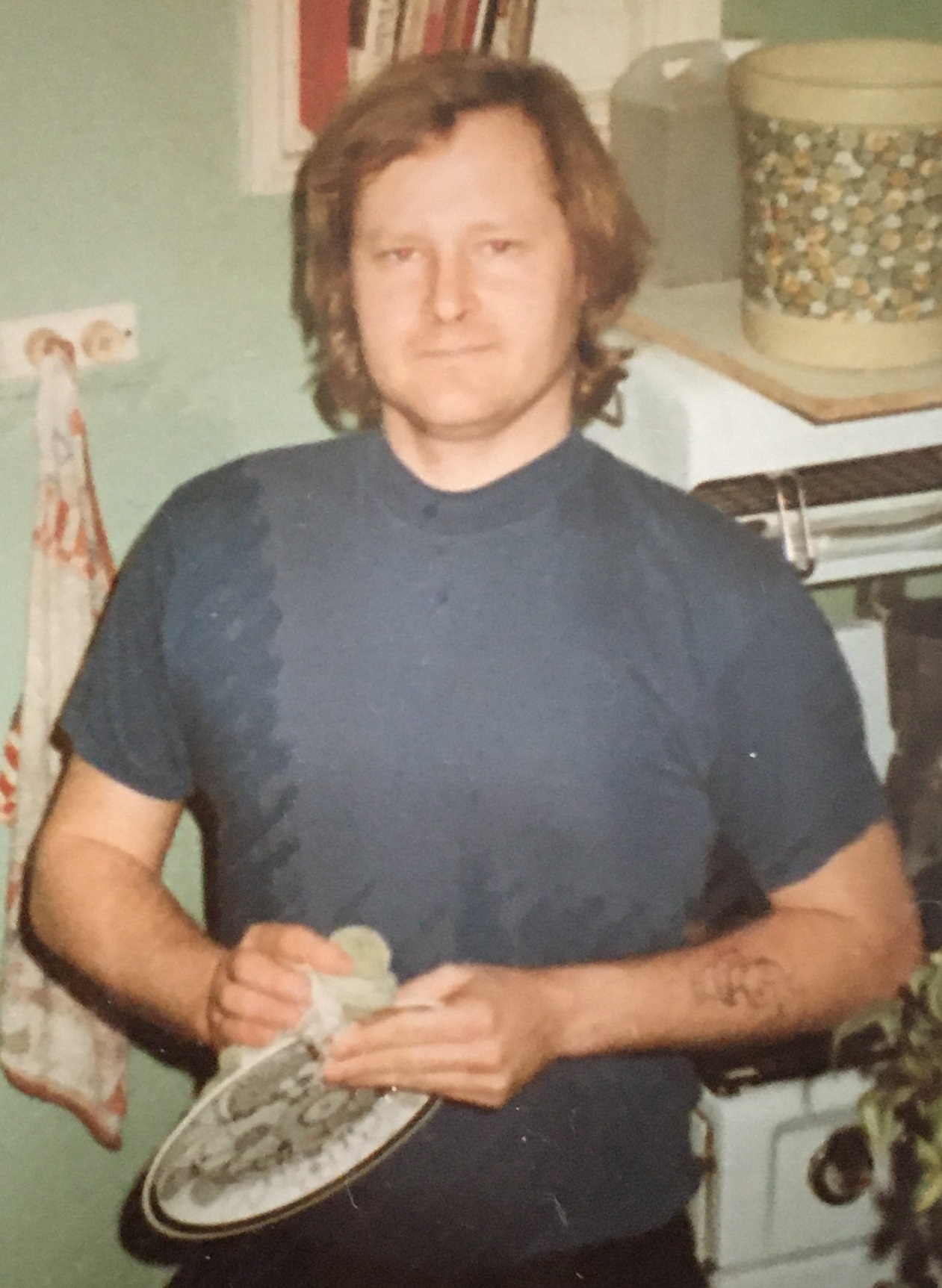 Unicef UK
£215.00 + Gift Aid of £45.00
In partnership with JustGiving