Charity Donation In Memory of Kenneth Seddington
Donate to Parkinson's UK
Parkinson's UK Donations
Gurpreet Jolly-Singh
£20.00 + £5.00 Gift Aid
---
Steve
In memory of Ken and in hope of helping to find a cure for this wicked disease.
£50.00 + £12.50 Gift Aid
---
Anonymous
In memory of a good long time friend who has suffered terribly with PD in receny years. Ken was a great character larger than life and will be sorely missed.
£50.00 + £12.50 Gift Aid
---
Ron Norfolk
Looking back over the years as a Companion and Brother we had good times in the company of Ken, I will always remember Kens dedication, smile and his light heartiness, always good to be in his company
£20.00 + £5.00 Gift Aid
---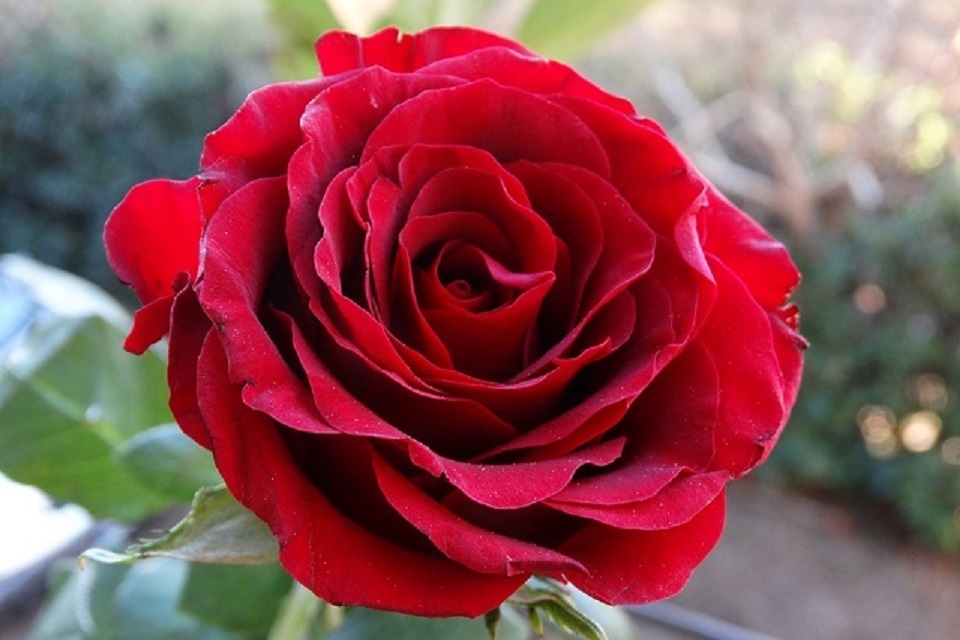 Parkinson's UK
£140.00 + Gift Aid of £35.00
In partnership with JustGiving