Ladan Roxanna French of Epsom, Surrey, passed away on 20th March 2023 from pneumonia, a complication of secondary breast cancer. 

Ladan was born on 10th June 1953 to Nasser and Monir Ghasripoor in Tehran, Persia (Iran). In 1979 she came to the UK where she became a nurse and met Stephen, a patient that would become her husband in 1985. They were married for 38 years before her death, and were blessed with two daughters.

Ladan was passionate about caring for people, becoming the Matron of two Bupa care homes and returning to the NHS until she retired in 2018. Her smile, personality, beauty and style lit up a room. She enjoyed hosting and cooking traditional Persian dishes for friends and family.

A funeral mass to remember Ladan will take place on Wednesday 3rd May at 10:30am, St Joseph's Church, Epsom, KT18 7QJ.

Order of Service
Live Stream
Charity Donation In Memory of Ladan French
Donate to The Royal Marsden Cancer Charity
The Royal Marsden Cancer Charity Donations
Anonymous
£25.00 + £6.25 Gift Aid
---
Tim and Eleri Satow
In memory of our neighbour Ladan, thinking of Stephen and the girls after a lovely service today
£20.00 + £5.00 Gift Aid
---
Anonymous
£10.00 + £2.50 Gift Aid
---
Anonymous
£20.00 + £5.00 Gift Aid
---
Anonymous
£50.00 + £12.50 Gift Aid
---
Jon and Hazel Salmon
In memory of a beautiful friend, Ladan.
£100.00 + £25.00 Gift Aid
---
Anonymous
£50.00
---
Thelma Maguire
Thinking of you Stephen and the girls at this very sad time Lots of love Thelma xxx
£25.00 + £6.25 Gift Aid
---
Martin & Carol Kavanagh xxx
So sorry to hear this news. God Speed, Ladan, 'til we all meet again. With all our love to Stephen and the girls, you are in our hearts and have our every condolence at this sad time. Grace and peace.
£50.00 + £12.50 Gift Aid
---
Anonymous
£50.00 + £12.50 Gift Aid
---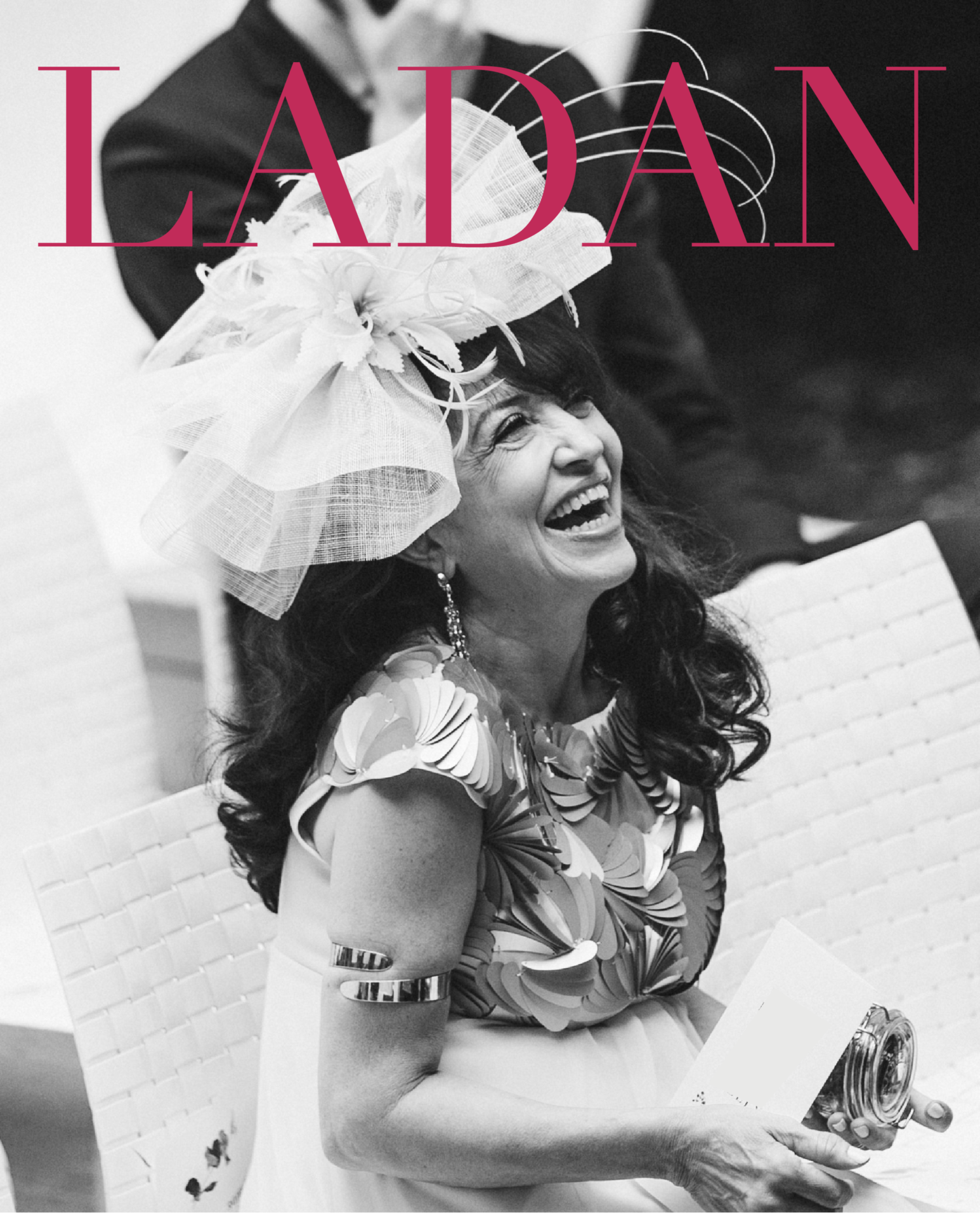 The Royal Marsden Cancer Charity
£400.00 + Gift Aid of £87.50
In partnership with JustGiving