Donations may also be made by cheque to either
Age Concern Epsom & Ewell or Fulham FC Foundation
c/o Alan Greenwood & Sons in Ewell Village
If you would also like to donate to another charity please click on the link https://ageconcernepsom.org.uk
Charity Donation In Memory of Lance Geoffrey Rye
Donate to Fulham Football Club Foundation
Fulham Football Club Foundation Donations
Annette, Clare & Vicky
Lance, lots of fond memories of the times spent together over the years... probably now sitting on a cloud causing mischief with Dudley. Lots of love xxx
£40.00 + £10.00 Gift Aid
---
Anonymous
£50.00 + £12.50 Gift Aid
---
Anonymous
£50.00
---
Anonymous
£50.00 + £12.50 Gift Aid
---
Ann & George
In memory of our long-standing friend Lance Rye
£30.00 + £7.50 Gift Aid
---
Christine
In memory of a very special man. It was a privilege to have known him.
---
Rodger and Laurie
May you rest in peace now dear Lance
---
Anonymous
£25.00 + £6.25 Gift Aid
---
Jenni, Susan & Louise
Will always be remembered for a wonderful sense of humour and sadly missed by all. XXX
£150.00 + £37.50 Gift Aid
---
Melanie & Rob
Rest in peace Lance. Sending love to Jeremy & Valerie x
£25.00 + £6.25 Gift Aid
---
Valerie and Jeremy
Donated in memory of Lance Rye by his wife, Valerie and son, Jeremy. A Fulham FC supporter through and through, along with all his family.
£50.00
---
Anonymous
£50.00 + £12.50 Gift Aid
---
Kathleen and David Churchley
In memory of Lance
£30.00 + £7.50 Gift Aid
---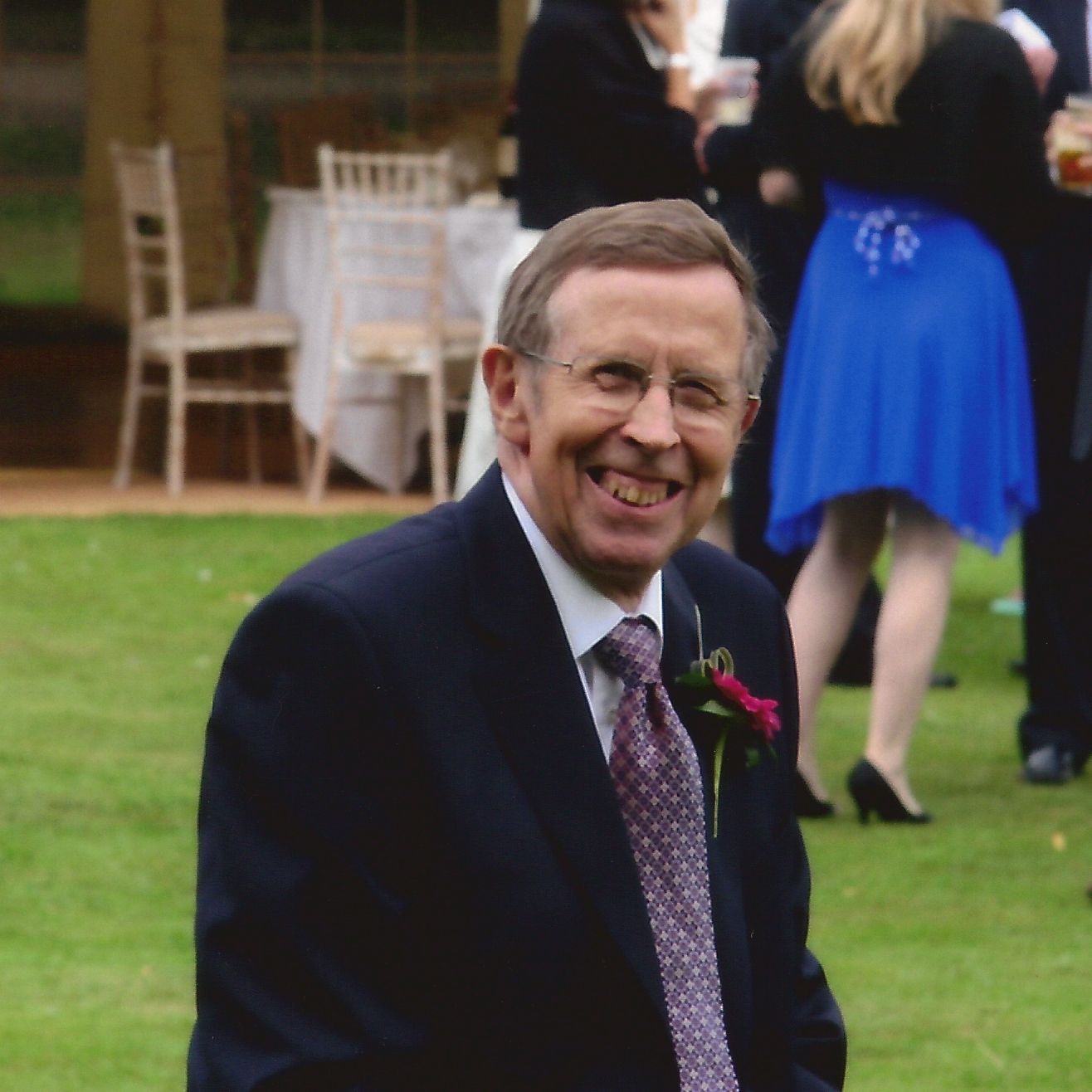 Fulham Football Club Foundation
£550.00 + Gift Aid of £112.50
In partnership with JustGiving