In Loving memory of Lyn who passed away on the 1st August 2022 aged 70 years.
She was much loved and will be sadly missed by all her family and friends.
Should you wish to donate, her family would welcome donations to the following charity The Fountain Centre, St Lukes Guildford
Please click the link or a cheque made payable to the charity can be sent c/o Alan Greenwood & Sons Ltd, 1 Anchor Hill, Knaphill, Woking, Surrey GU21 2HL
Yoast SEO
Charity Donation In Memory of Linda Joy St Clair Cooper ( Lyn)
Donate to The Fountain Centre
The Fountain Centre Donations
Anonymous
£25.00
---
Anonymous
Lyn, we will never forget you! xxxxx
---
Salv & Filippa
Rest in Peace Lyn xx
£50.00 + £12.50 Gift Aid
---
Nicky Hood
Fond memories of Lyn on walking holidays
£20.00 + £5.00 Gift Aid
---
Henny, Neil, Tommy & Jenny
So many happy memories of skiing in Canada and days and evenings spent with Lyn and The Rock Man - a special legacy that will indeed last while you are badly missed.With much love.
£50.00 + £12.50 Gift Aid
---
Daphne and John
For Lyn, a lovely person and a dear friend.
£50.00 + £12.50 Gift Aid
---
Alison Williams
Thank you, Lyn, for your friendship and your excellent company. Happy memories of wonderful walking holidays. I'll miss you a lot.
£50.00 + £12.50 Gift Aid
---
Anonymous
£10.00 + £2.50 Gift Aid
---
Helen & Linda
A lovely lady who was much admired - and great fun to be with. Very sadly missed.
£25.00 + £6.25 Gift Aid
---
Chris Toop
Many happy memories of walking trips. Lyn was an exceptional friend and will be very much missed.
£50.00 + £12.50 Gift Aid
---
Kate Chipling
In loving memory of Lyn, an amazing inspirational friend. Thank you Ian for inviting us to the celebration of Lyn's life, a lovely day for a lovely lady.
£50.00 + £12.50 Gift Aid
---
JUNE ZAFT
In memory of lovely Lyn and the many walks and chats over the years. Thank you to Ian and family for a memorable day yesterday.
£50.00
---
Sue & Phil Whittle
Over the many years of our friendship you have been an inspiration. You lived your life to the full and touched the hearts of all those you met.
£50.00 + £12.50 Gift Aid
---
Mary Darlow & Jill Farrow
Loved working with Lyn. Thank you Ian for a fabulous celebration of her life today.
£10.00 + £2.50 Gift Aid
---
Cathy Wilson
For Lyn Cooper, with fond memories of working together. Her cheerfulness, kindness and warm heart were always a joy.
£50.00 + £12.50 Gift Aid
---
Anonymous
£50.00 + £12.50 Gift Aid
---
Anonymous
£50.00 + £12.50 Gift Aid
---
Anonymous
£30.00 + £7.50 Gift Aid
---
Steve, Linda, Jessica and Harry Wren
We are going to miss you enormously. You were a wonderful wife to dad and a fabulous lady to us. You were beautiful inside and out. Thankfully you are now at peace. We love you ❤️😘
£50.00 + £12.50 Gift Aid
---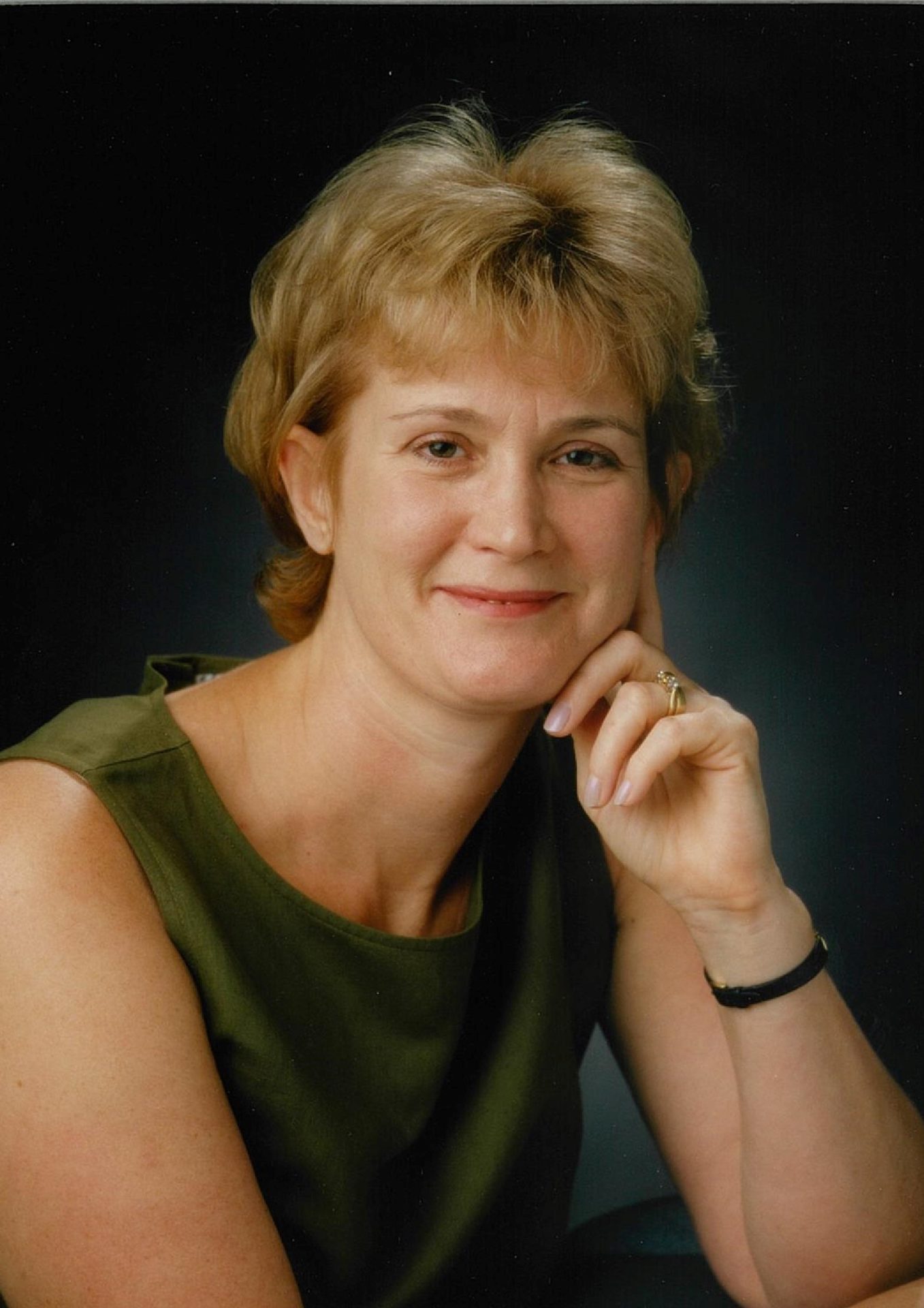 The Fountain Centre
£720.00 + Gift Aid of £161.25
In partnership with JustGiving