In Loving Memory of Lorna Pollard who sadly passed away on 18th July 2023 aged 76 Years.
Lorna will be missed by her family, friends and dogs.
Lorna had a deep passion for animals and in particular the work of the Humanimal Trust.
Donations in memory of Lorna can be made below or by cheque made payable to Humanimal Trust and sent to Alan Greenwood & Sons,14 Guildford Road, Bagshot,GU19 5JH.
Charity Donation In Memory of Lorna Mary Pollard
Donate to The Humanimal Trust
The Humanimal Trust Donations
Wendy Smith
With deepest sympathy
£25.00
---
Anonymous
£30.00 + £7.50 Gift Aid
---
Joanna and Tony (Wallington)
£25.00 + £6.25 Gift Aid
---
Tilly and Benson
Miss you mum
£100.00 + £25.00 Gift Aid
---
Anonymous
£50.00 + £12.50 Gift Aid
---
Anonymous
£50.00
---
Andrew and Jane
Miss you so much, thank you for everything. Love from Andrew and Jane xx
£100.00 + £25.00 Gift Aid
---
Anonymous
£30.00 + £7.50 Gift Aid
---
Anonymous
£60.00 + £15.00 Gift Aid
---
Alan and Brenda
In memory of Lorna
---
Anonymous
£25.00 + £6.25 Gift Aid
---
'Your Son'
Miss you Mum/Granny Love from David, Nikola, Thomas & Harriet xx
£50.00 + £12.50 Gift Aid
---
Anonymous
Fondest memories Jo and George
£25.00 + £6.25 Gift Aid
---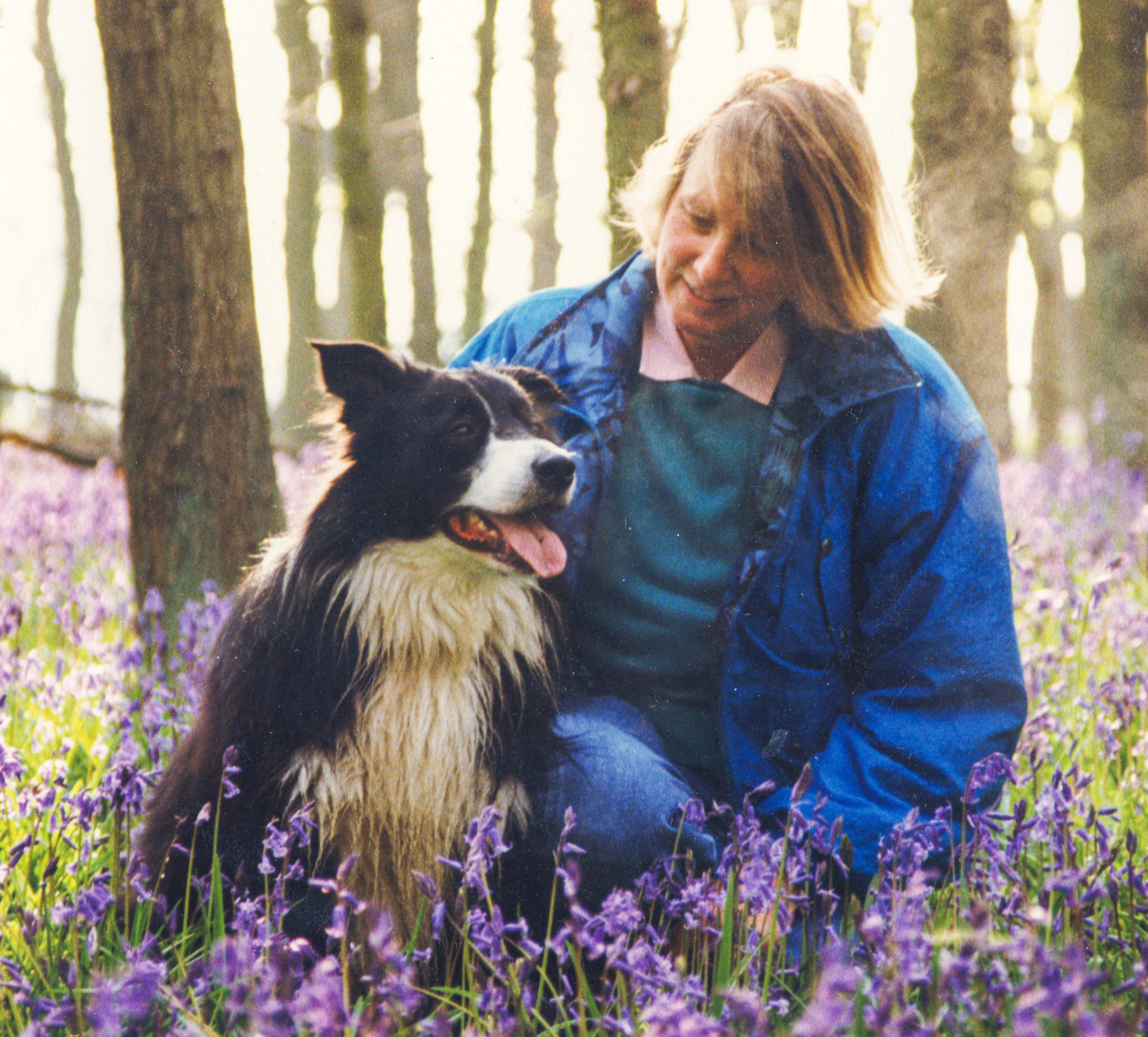 The Humanimal Trust
£570.00 + Gift Aid of £123.75
In partnership with JustGiving