In Loving Memory of Malcolm William Hendy who sadly passed away on 16th February 2023. If you would like to make a donation in Memory of Malcolm you can do this by sending a cheque made payable to Phyllis Tuckwell C/O Alan Greenwood and Sons, Selsey Cottage, Milford Road, Surrey, GU8 6HN or alternatively you can donate online below.
Charity Donation In Memory of Malcolm William Hendy
Donate to Phyllis Tuckwell
Phyllis Tuckwell Donations
Anonymous
£42.00 + £10.50 Gift Aid
---
Carol and Andre
We will always have fond memories of you Malcolm. Rest in peace.
£50.00 + £12.50 Gift Aid
---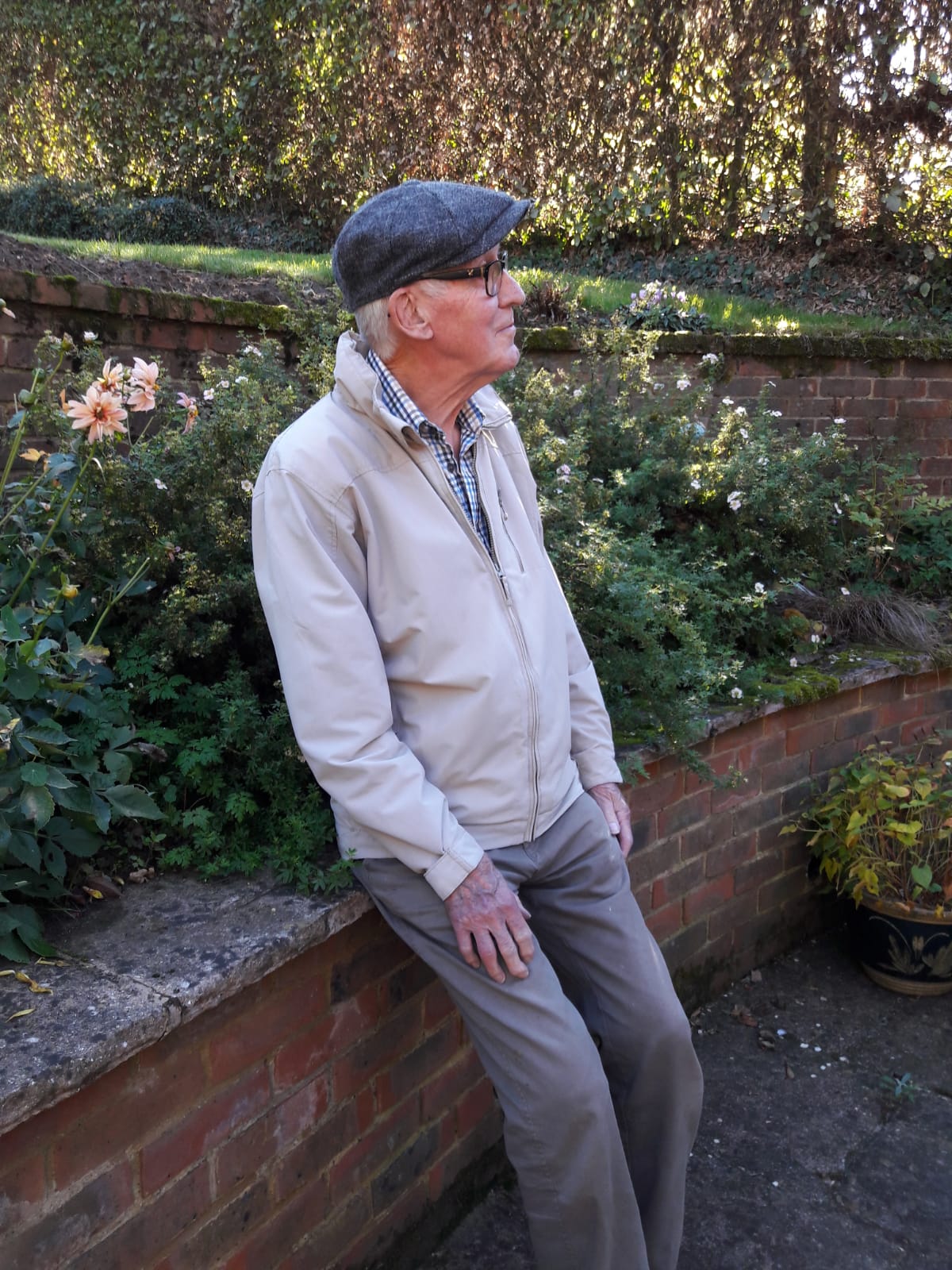 Phyllis Tuckwell
£92.00 + Gift Aid of £23.00
In partnership with JustGiving