In loving memory of Margaret Ann McArdle who passed away on the 1st February 2022
Beloved wife of the late Vincent McArdle and devoted and much loved mother to Nick and Neil.
Charity Donation In Memory of Margaret McArdle
Donate to The Donkey Sanctuary
The Donkey Sanctuary Donations
Anonymous
£15.00
---
Anonymous
£20.00 + £5.00 Gift Aid
---
Hazel, Jack and Family
To my dearest friend Margaret for over 70 years. We will miss you. Caring mum to Nick and Neil. R.I.P lovely lady.
£50.00 + £12.50 Gift Aid
---
Linda Dunn
In fond memory of your friendship over the last 20 years.
£20.00 + £5.00 Gift Aid
---
Anonymous
Dear Nick and Neal, Lu and I are heartbroken. We miss Margaret so much and send our love to you and your families. Hopefully we will be able to visit later this year.
£36.95
---
Geoff and Sandy Gibbs
Fondest memories of almost 70 years friendship with Sandy; Geoff also for 60+ years. RIP a special lady, sadly missed!
£50.00 + £12.50 Gift Aid
---
Pauline and Keith
So many happy memories. Rest in peace. Lots of love Pauline and Keith xx
£30.00
---
Anonymous
Remembering all the happy time we spent with you & Vincent in Ashtead & Dublin. You will be missed Margaret. Lots of love, Mary, Paddy & family x
£25.00 + £6.25 Gift Aid
---
Una &Seamus Macklin
RIP Margaret.With fond memories of our visits to Ashtead,will miss you ❤.
£20.00 + £5.00 Gift Aid
---
Nick McArdle
Miss you Mum - let's keep them Donkey's going !! Rest in peace Mum, Love Nick xxxx
£50.00 + £12.50 Gift Aid
---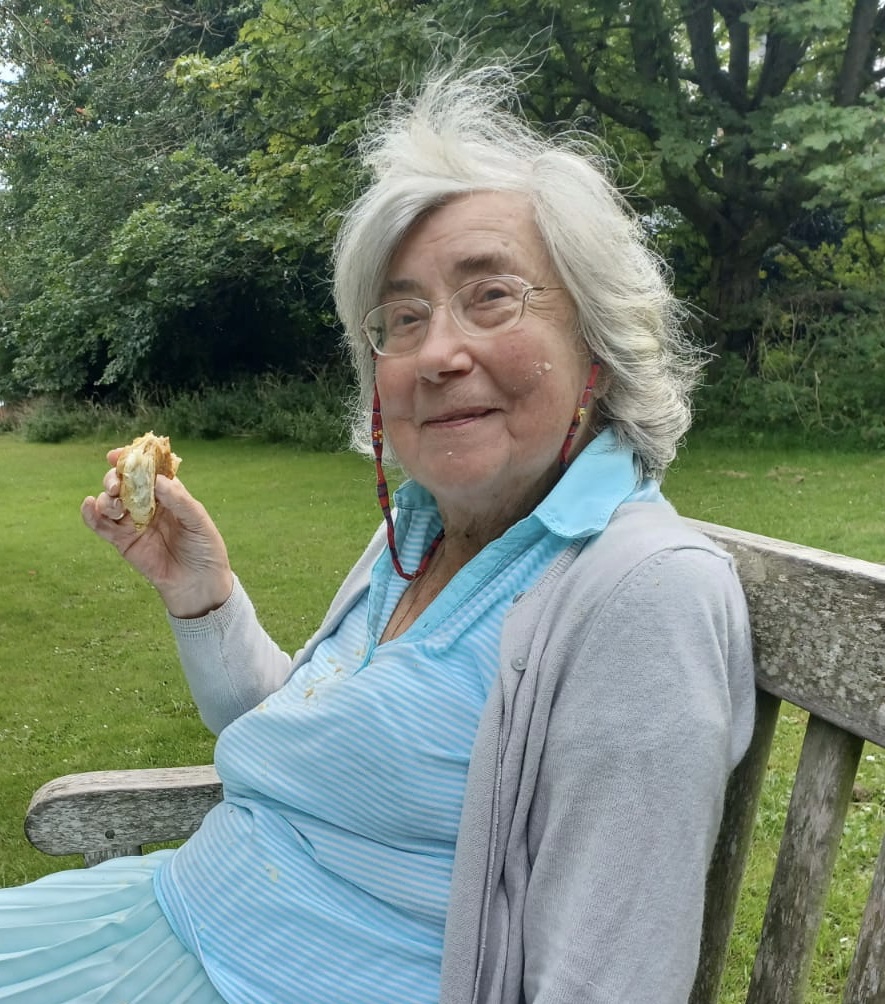 The Donkey Sanctuary
£316.95 + Gift Aid of £58.75
In partnership with JustGiving