In loving memory of Peggy who passed away peacefully at home surrounded by her devoted husband, Aspet and three daughters, Sue, Karen and Louise.
Peggy touched so many lives throughout her life and will be sadly missed by all her family and friends.
Charity Donation In Memory of Margaret "Peggy" Winifred Carapetian
Donate to Teenage Cancer Trust
Teenage Cancer Trust Donations
Anonymous
£50.00
---
Anonymous
Sending love and support to her family and remembering Peggy and the many happy & joyful get togethers over the years. Much love from the Griffins…Judy Pauline Alison Fiona & Chris xxxxx
---
Sarah and Steve
In memory of a kind and lovely lady, with love and sympathy to all the family.
£15.00
---
Anonymous
£50.00 + £12.50 Gift Aid
---
Anonymous
£50.00 + £12.50 Gift Aid
---
Anonymous
£40.00
---
Rachel
Lots of love x
£10.00 + £2.50 Gift Aid
---
Liz
£20.00 + £5.00 Gift Aid
---
Anonymous
£43.00 + £10.75 Gift Aid
---
Anonymous
£20.00 + £5.00 Gift Aid
---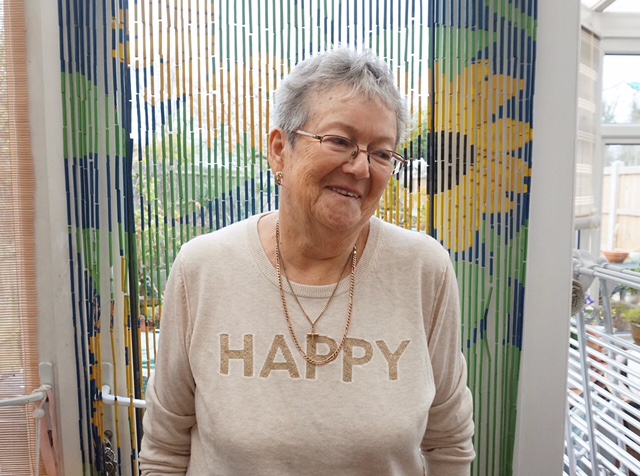 Teenage Cancer Trust
£298.00 + Gift Aid of £48.25
In partnership with JustGiving