Margery's family have chosen 2 charities in lieu of flowers. The Brigette Trust who provides emotional support and practical help to people in our community who are living with a life-limiting illness.
or
Cancer Research uk.
Donations to the Brigette Trust in memory of Margery can be made by clicking on the link below.
https://thebrigittetrust.enthuse.com/cp/5016d/fundraiser#!/
Alternatively to donate to Cancer Research uk. please follow the instructions below.
Charity Donation In Memory of Margery Gallagher
Donate to Cancer Research UK
Cancer Research UK Donations
Nick Harris
£20.00 + £5.00 Gift Aid
---
Anonymous
£50.00 + £12.50 Gift Aid
---
Anonymous
£25.00 + £6.25 Gift Aid
---
Margery Gallagher
Sleep peacefully in heaven Margery. God Bless!
£50.00 + £12.50 Gift Aid
---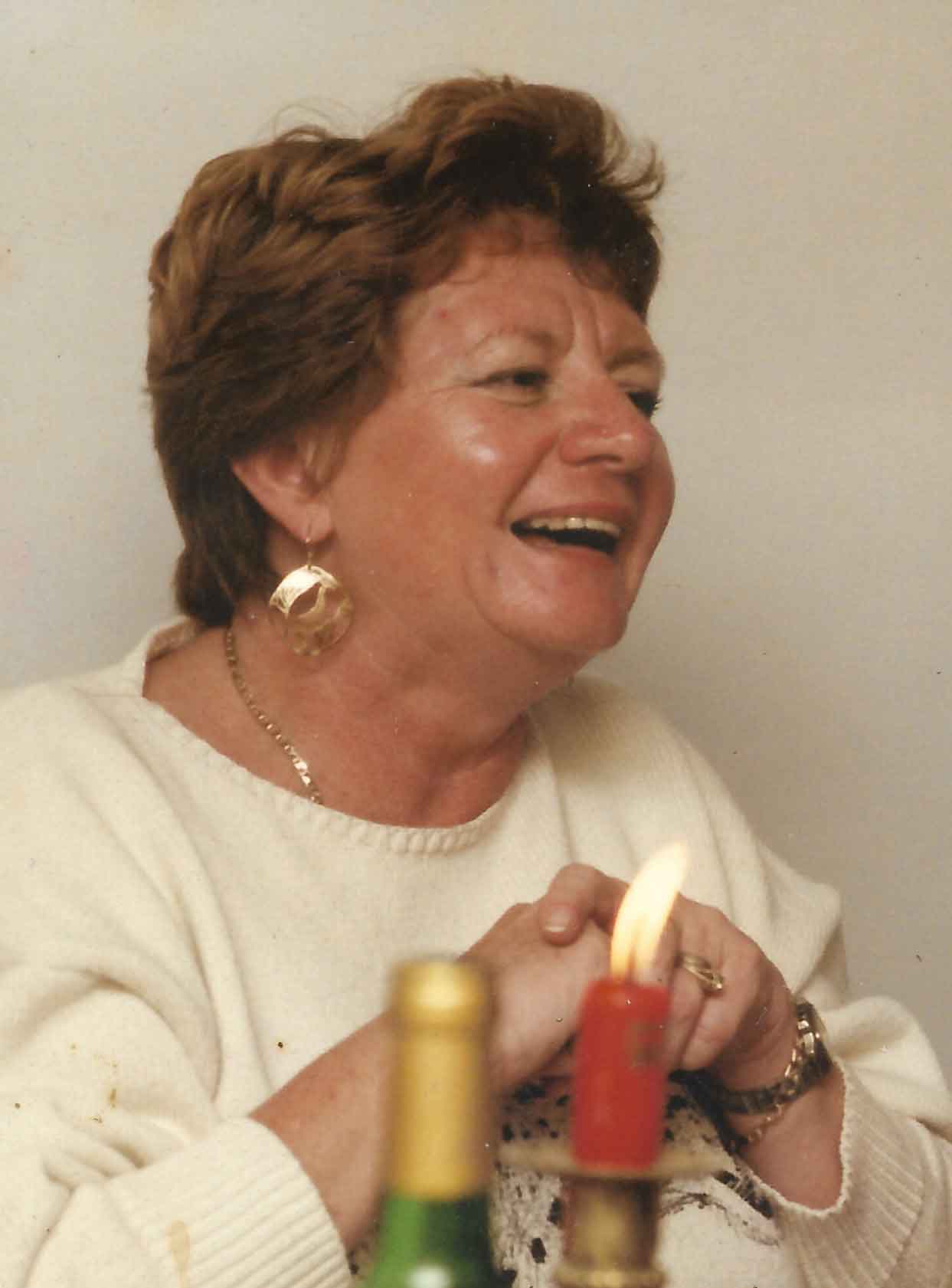 Cancer Research UK
£145.00 + Gift Aid of £36.25
In partnership with JustGiving