In Loving memory of Marian who passed away 30th August 2022 aged 68 years.
She was much loved and will be sadly missed by her husband Michael and all
her family and friends.
Charity Donation In Memory of Marian Frances Tarrant
Donate to Cancer Research UK
Cancer Research UK Donations
Jan and John
Our thoughts are with you all at this very sad time. Marian will always be with us in our thoughts and memories of many happy times we have shared together.
£50.00 + £12.50 Gift Aid
---
Anonymous
£25.00 + £6.25 Gift Aid
---
Anonymous
£50.00 + £12.50 Gift Aid
---
Marian Frances
In loving memory of our wonderful, kind and brave sister/sister in law. Resting in peace now, but missed by so many.Love Geraldine and Liam xxxx
£50.00 + £12.50 Gift Aid
---
Malcolm and Jackie
£27.00 + £6.75 Gift Aid
---
Carole
Thinking all you all xx
£50.00 + £12.50 Gift Aid
---
Anonymous
£50.00 + £12.50 Gift Aid
---
Judy & Michelle
Sending all our love xx
£40.00 + £10.00 Gift Aid
---
Leah, Nick, Erin and Elliot
Sending lots of love to Mike, Kate, Kerry, Dan and all the family.... Your mum was a lovely lady and she will be really missed. Sending lots of love xxx
£50.00 + £12.50 Gift Aid
---
Anonymous
£25.00 + £6.25 Gift Aid
---
Anonymous
£25.00 + £6.25 Gift Aid
---
Charity Donation In Memory of Marian Frances Tarrant
Donate to Motor Neurone Disease Association
Motor Neurone Disease Association Donations
Anonymous
£50.00 + £12.50 Gift Aid
---
Anonymous
£25.00
---
Anonymous
£100.00 + £25.00 Gift Aid
---
Anonymous
£50.00 + £12.50 Gift Aid
---
Geraldine and Liam
Our sister/sister in law always supported MND in memory of brother Vincent. We will miss her so much.Love Geraldine and Liam xxxx
£50.00 + £12.50 Gift Aid
---
Trevor and Julia
£50.00 + £12.50 Gift Aid
---
Laura
In memory of a wonderful Aunt. Sending love to all the family. Laura xx
£25.00 + £6.25 Gift Aid
---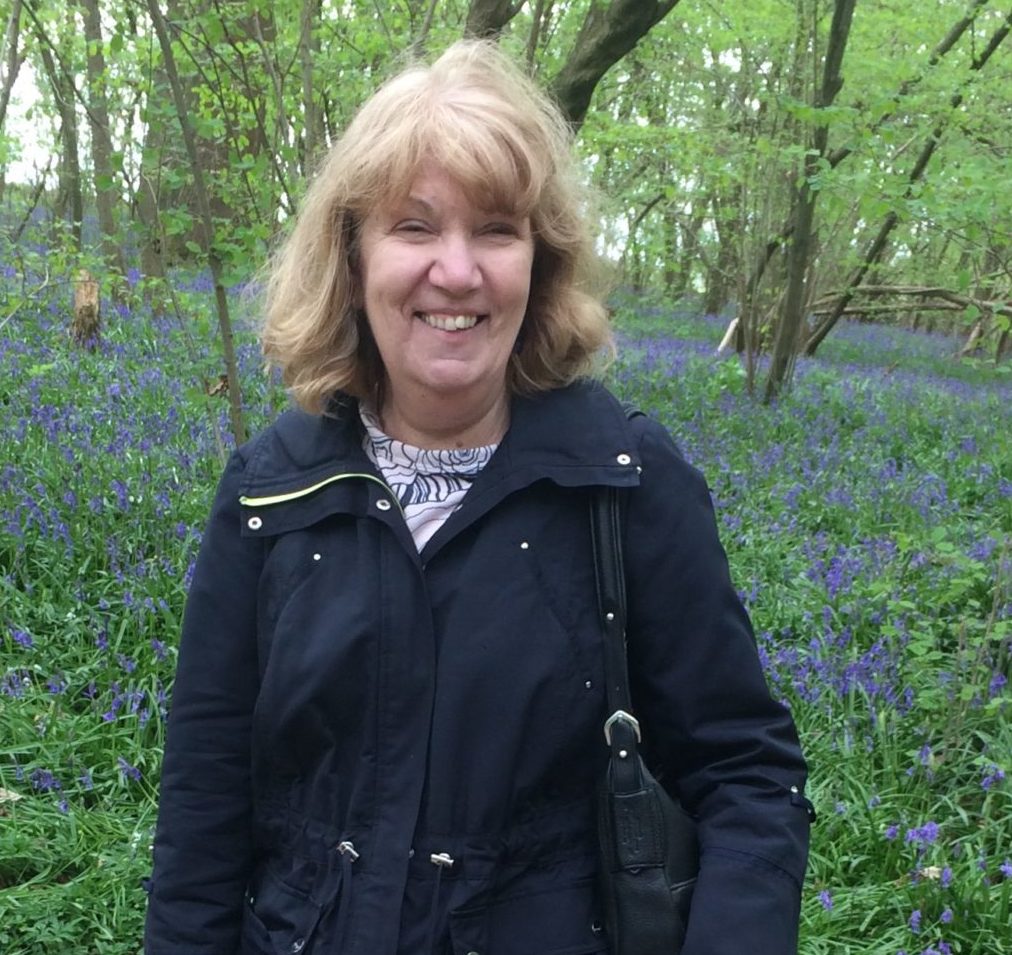 Cancer Research UK
£442.00 + Gift Aid of £110.50
In partnership with JustGiving
Motor Neurone Disease Association
£350.00 + Gift Aid of £81.25
In partnership with JustGiving