passed away peacefully at Home on 16th April 2022,Aged 63 Years
will be sadly missed by his wife Wendy,his family and friends.
Donations if Desired,Family would like the main charity Topic of Cancer
Charity Donation In Memory of Mark Stewart Richards
Donate to Topic of Cancer
Topic of Cancer Donations
Ali & Paul
Thank you for sharing all those wonderful years at work with us. You have a special place in our hearts x
£50.00 + £12.50 Gift Aid
---
Anonymous
£100.00
---
Paul and Kate Smith
£50.00 + £12.50 Gift Aid
---
Melanie Richards
May you now rest in peace Mark and truly sleep well.
£25.00 + £6.25 Gift Aid
---
Kath & Ray Stockley
Rest in peace Mark. Thinking of you all.xx
£25.00 + £6.25 Gift Aid
---
Anonymous
£50.00 + £12.50 Gift Aid
---
Helen Russell
Such sad news. Sending my sincere condolences to Marks family xx
£25.00 + £6.25 Gift Aid
---
Anonymous
£50.00 + £12.50 Gift Aid
---
Charity Donation In Memory of Mark Stewart Richards
Donate to Phyllis Tuckwell
Phyllis Tuckwell Donations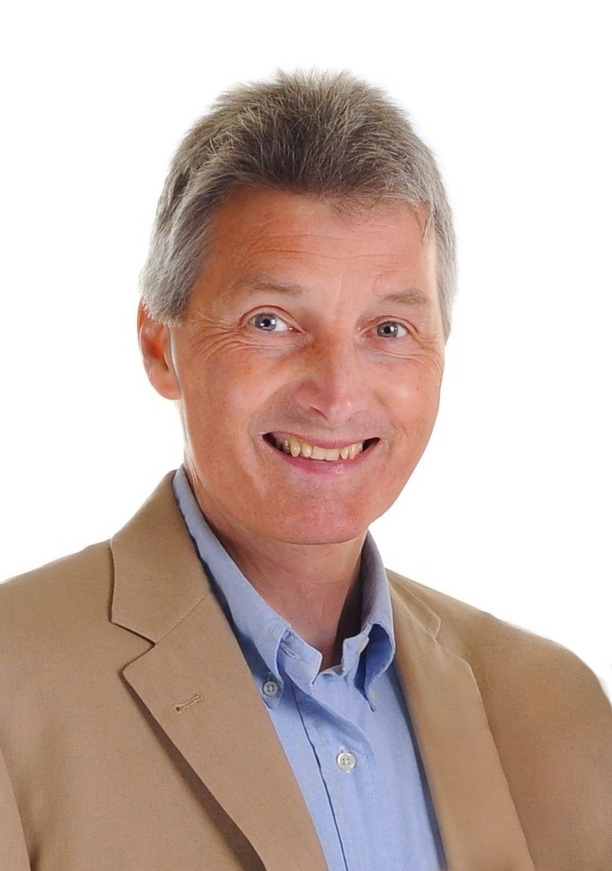 Topic of Cancer
£375.00 + Gift Aid of £68.75
In partnership with JustGiving
Phyllis Tuckwell
£0.00 + Gift Aid of £0.00
In partnership with JustGiving