In Loving memory of Michael who passed away on the 9th September 2023 aged 82 years.
He was much loved and will be sadly missed by all his family and friends.
Should you wish to donate, his family would welcome donations to the following charity RSPCA Millbrook Animal Centre.
Please click the link or a cheque made payable to the charity can be sent c/o Alan Greenwood & Sons Ltd, 1 Anchor Hill, Knaphill, Woking, Surrey GU21 2HL.
Charity Donation In Memory of Michael William Burrows
Donate to RSPCA Millbrook Animal Centre
RSPCA Millbrook Animal Centre Donations
Ann and Jack Poole
Rest in peace.
£25.00 + £6.25 Gift Aid
---
Carol Banszky
Rest in peace Michael, with love
£25.00 + £6.25 Gift Aid
---
Mary Upson
Back in the day we had such great times together.
---
Ray and Franki
In fond memory of Michael with love from Ray, Franki and family x
£50.00 + £12.50 Gift Aid
---
Antony and Susan
God bless you Michael - may you rest in peace
£25.00 + £6.25 Gift Aid
---
Clair & Steven
In loving memory ❤️.
£30.00 + £7.50 Gift Aid
---
Gerald and Den
Thank you for the great memories . Forever in our hearts
£50.00 + £12.50 Gift Aid
---
Martin & Michaela
In loving memory of a wonderful father ❤️
---
Steve & Katy Whitehorn
In loving memory ❤️
---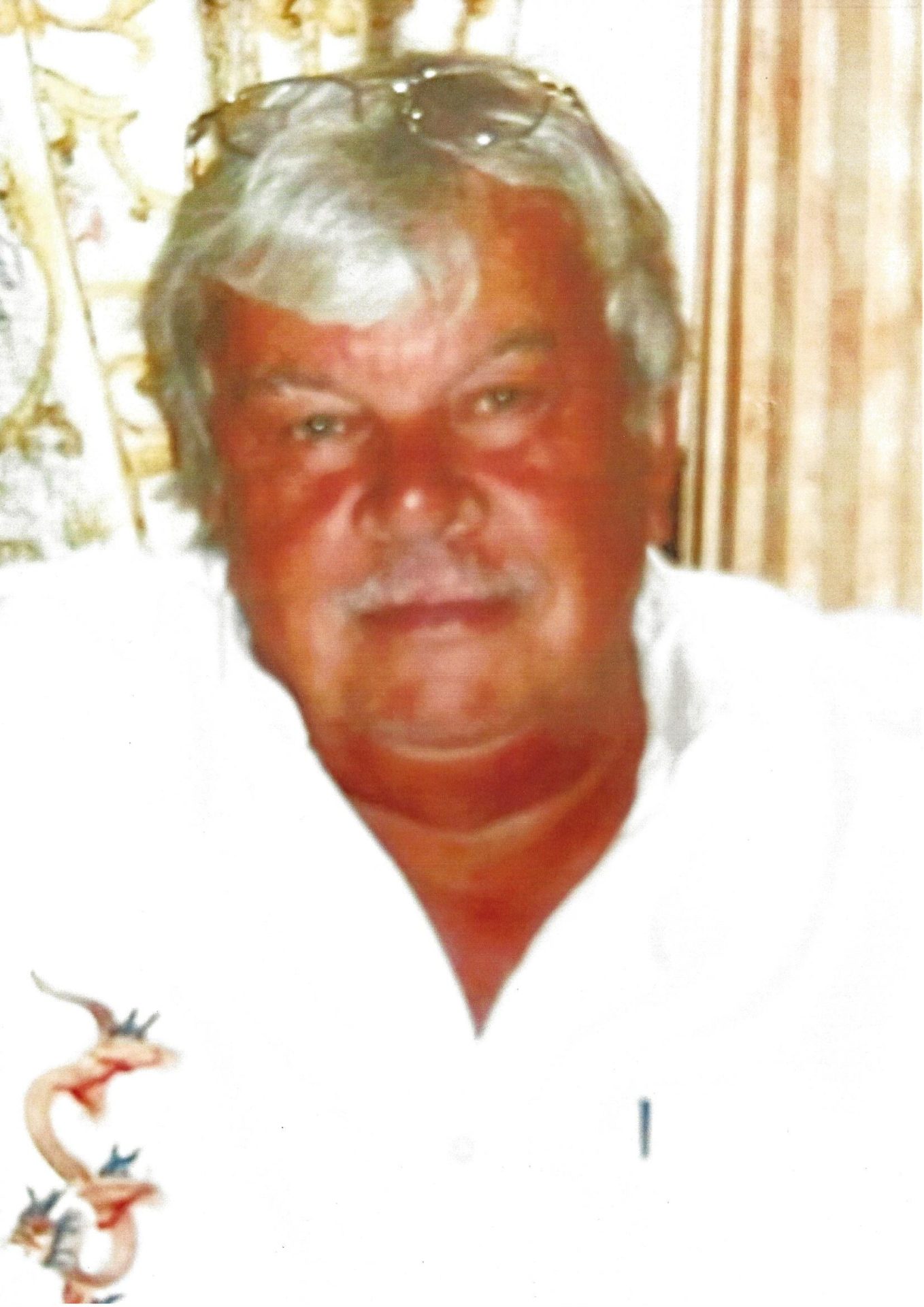 RSPCA Millbrook Animal Centre
£205.00 + Gift Aid of £51.25
In partnership with JustGiving