In loving memory of Molly who sadly passed away on 19th November 2021.
Please see below details to watch the service live and 7 days after.
https://www.wesleymedia.co.uk/webcast-view
Login / Order ID: 667582
Password: rjdavgfd
Charity Donation In Memory of Molly Emily Frise
Donate to Alzheimer's Society
Alzheimer's Society Donations
Anonymous
£30.00 + £7.50 Gift Aid
---
Anonymous
£50.00 + £12.50 Gift Aid
---
Malcolm
If roses grow in heaven, Lord please pick a bunch for me, Place them in my Mother's arms and tell her they're from me.
£50.00 + £12.50 Gift Aid
---
Anonymous
£50.00 + £12.50 Gift Aid
---
Anonymous
£25.00
---
Anonymous
£40.00 + £10.00 Gift Aid
---
Sara
The stars are not wanted now, put out every one Pack up the moon and dismantle the sun..Always in our hearts, at peace now xxx
£50.00 + £12.50 Gift Aid
---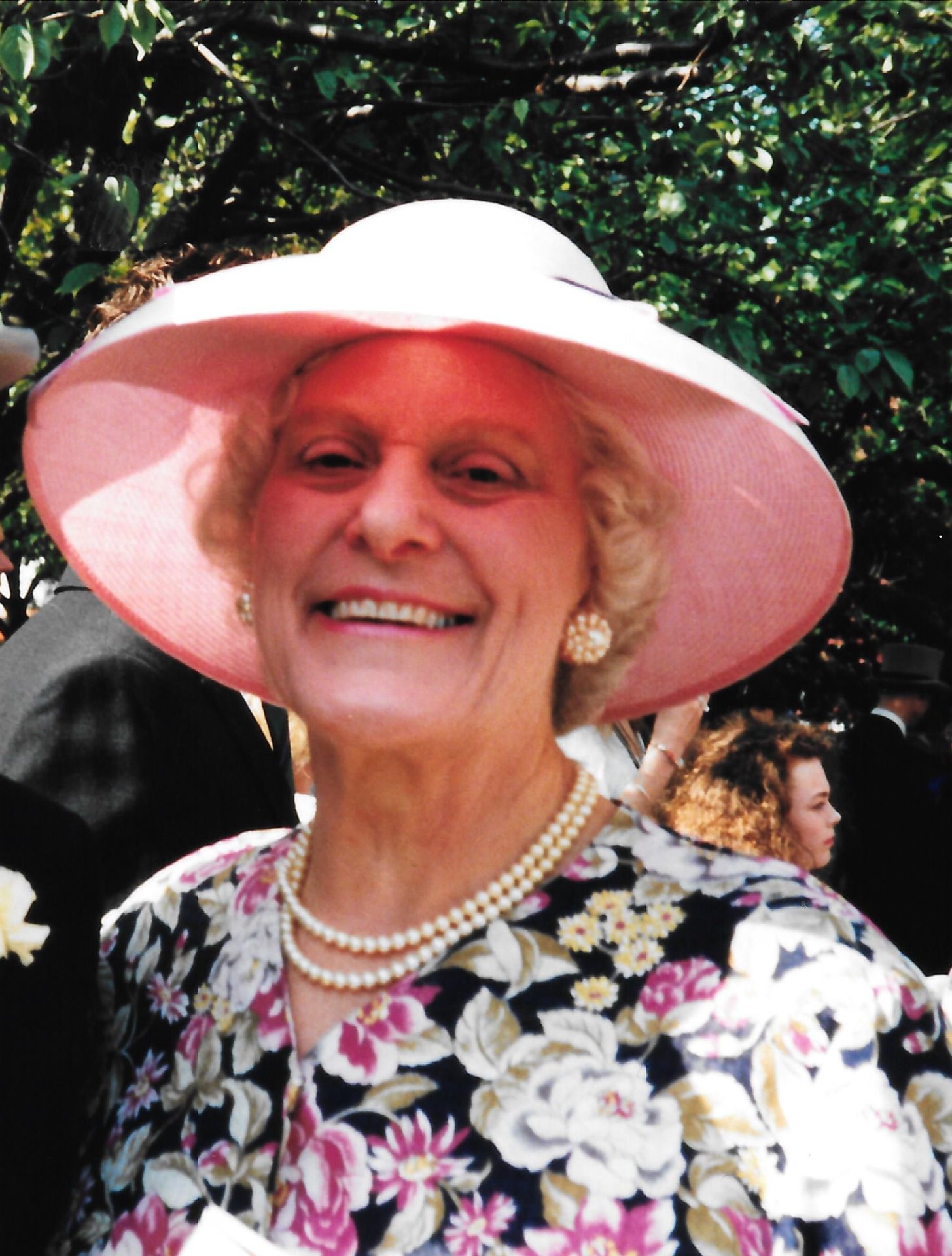 Alzheimer's Society
£295.00 + Gift Aid of £67.50
In partnership with JustGiving