Sadly passed away at Amy Woodgate House aged 84.
For anyone wishing to donate in memory of Pam, the family have chosen Alzheimer's Research and Staywell, a local charity where Pam spent many happy days in their Day Centre during the early days of her Dementia diagnosis.
Please click on the link below to donate or alternatively you can send a cheque payable to the charity of your choosing (Alzheimer's Research or Staywell ), and send it to: Alan Greenwood 425 Kingston Road, Ewell Surrey KT19 0BT.
Please mark the back of the cheque with T/L Pam Baker
Charity Donation In Memory of Pamela 'Pam' Baker
Donate to Alzheimer's Research UK
Alzheimer's Research UK Donations
Christine Karim
Hoping this donation in the name of Pam Baker contributes to the great work you are doing to help people with Alzheimer's.
£25.00 + £6.25 Gift Aid
---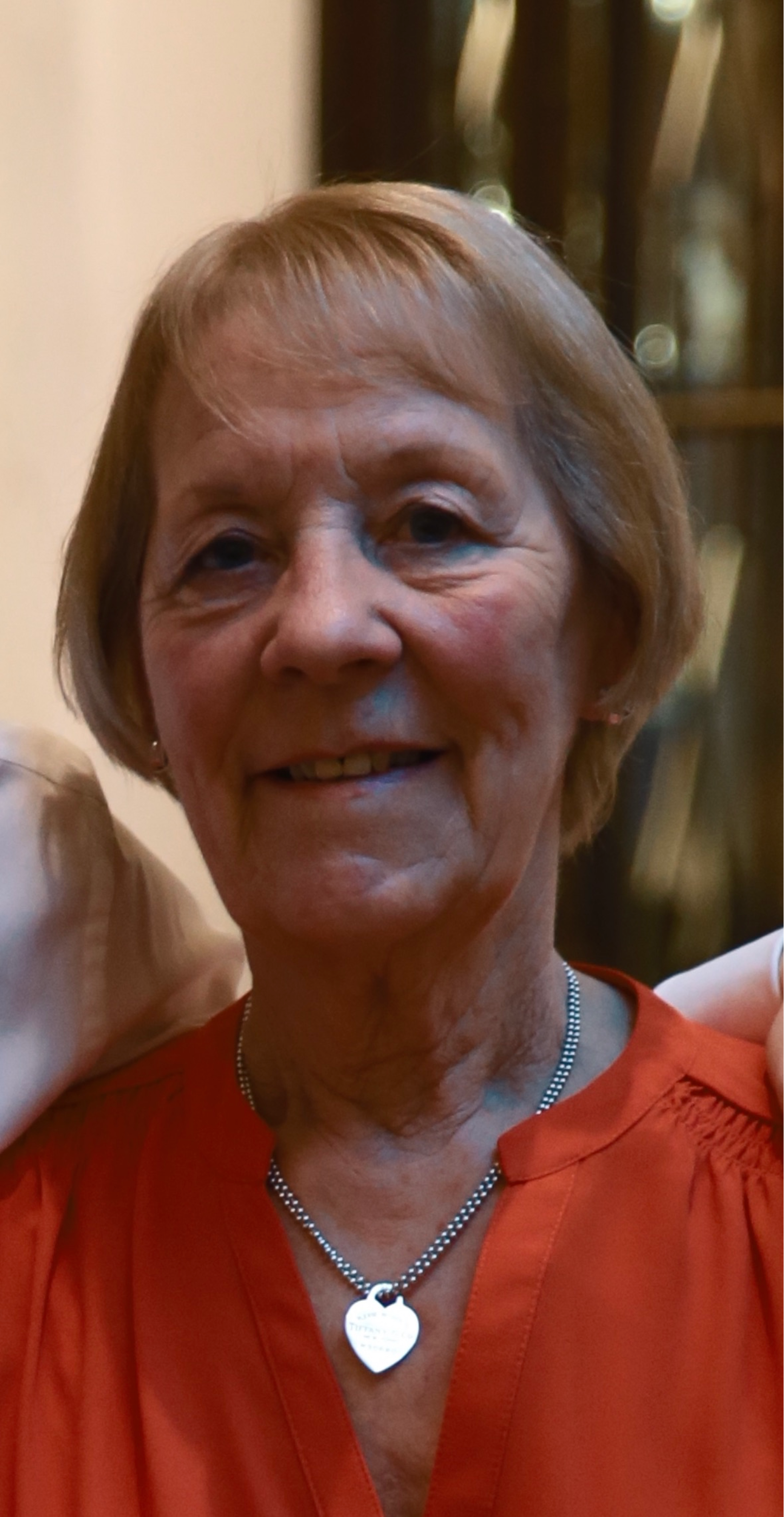 Alzheimer's Research UK
£25.00 + Gift Aid of £6.25
In partnership with JustGiving