In Loving Memory of Pamela Jessie Bellamy "Pam", who passed away on the 22 April 2023 aged 92 years.
She was much loved and will be sadly missed by all her family and friends.
No flowers please, but the family would welcome any donations in memory of Pam to the Parkinson's Society.
Charity Donation In Memory of Pamela Bellamy
Donate to Parkinson's UK
Parkinson's UK Donations
Your loving sister Audrey
My dearest sister Pam, I am devastated that you have left us all and gone to another place. I love you always and hope you will now rest in peace.
---
Maz and Keith
Rest in peace Aunty Pam, you will always be missed and remembered.
---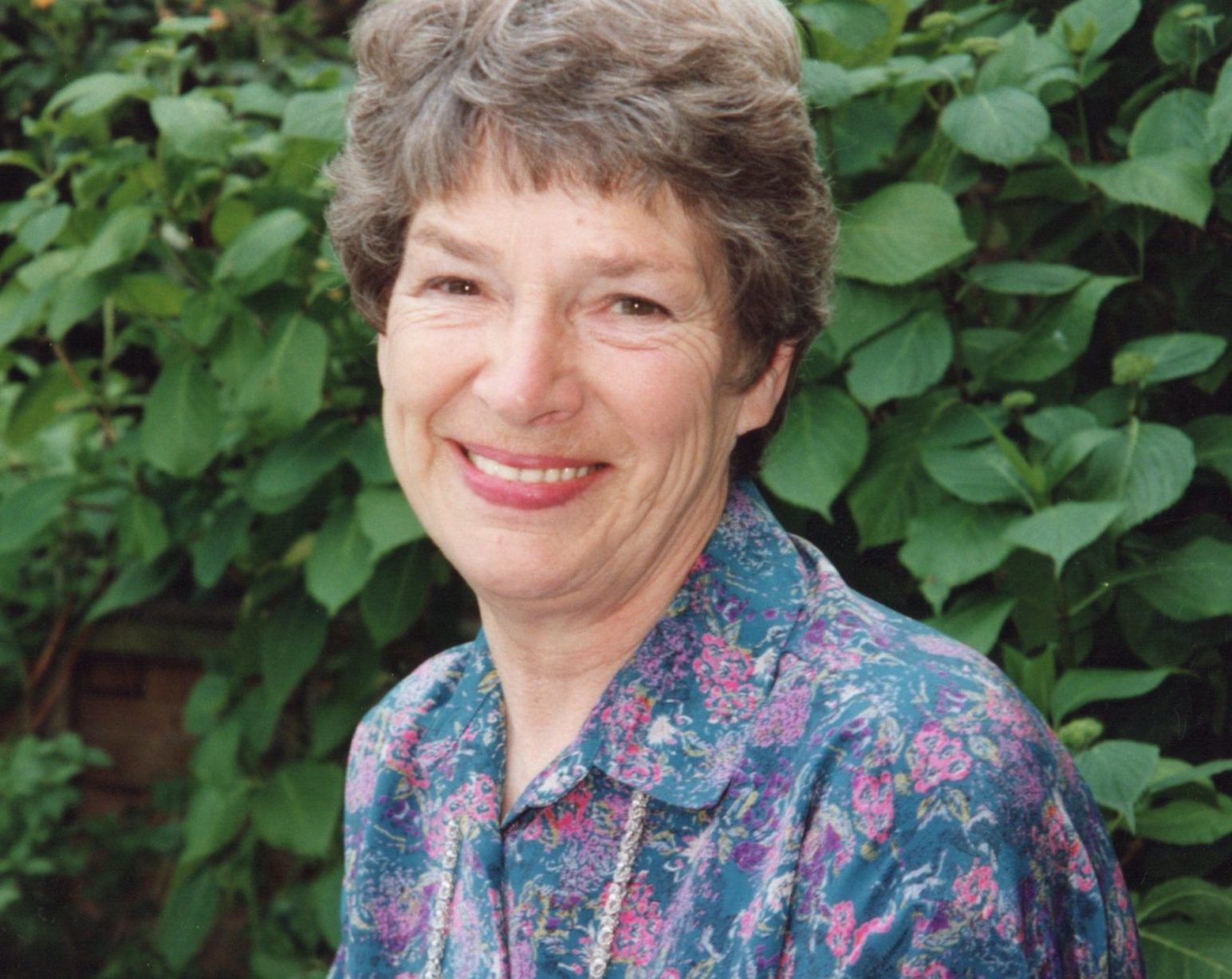 Parkinson's UK
£0.00 + Gift Aid of £0.00
In partnership with JustGiving