Service order for
Peter John Carter
Service Date
22-Mar-21 at 11:00
Service Chapel
Chapel – Kingston
Website
https://www.obitus.com/
Username
Nibe4600
Password
752738
Webcast:
Live Webcast & Watch Again
Please send this username and password exactly as above to family and friends. You can login to our website at any time to view a test connection (and we strongly recommend you do this) but you'll only be able to view the Live Webcast approx. 5 mins before the service start time. Please be aware this is a public building and the timing of the Live webcast is semi-automated to allow for services running early or late – please use your discretion if you can see activities not applicable to the service you are here to watch. Once the service has finished, it will take us up to 3 working days to get the 28-day Watch Again onto the website.

By default there is a 150 viewer limit on this webcast. If you're expecting more than this please notify us; we will need to make changes and this may incur additional costs.
Charity Donation In Memory of Peter John Carter
Donate to The Royal British Legion
The Royal British Legion Donations
Anonymous
£50.00 + £12.50 Gift Aid
---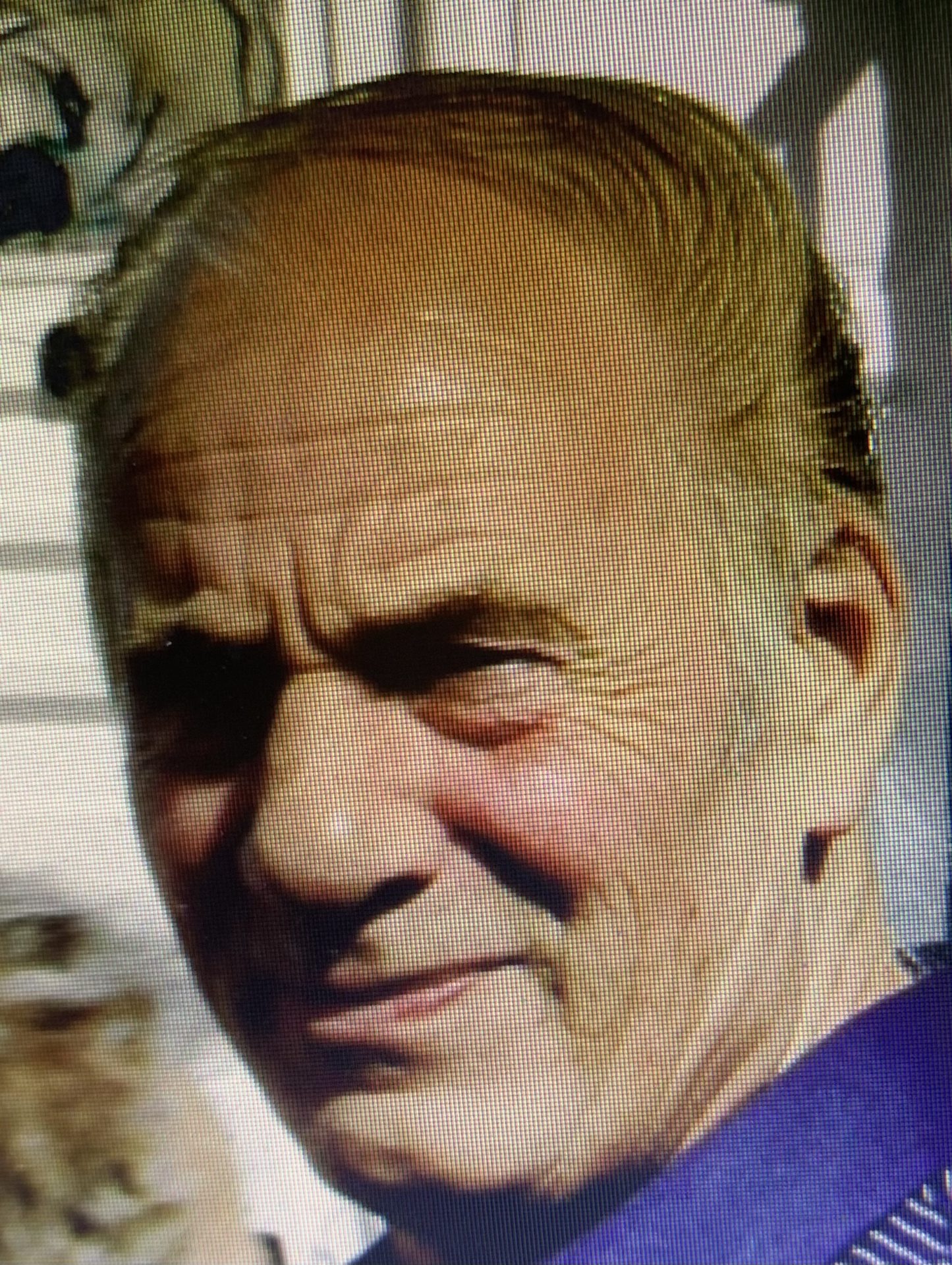 The Royal British Legion
£50.00 + Gift Aid of £12.50
In partnership with JustGiving