Sadly passed away at home on 20th September aged 90.
The family would like to Thank everyone for their love and support during this sad time.
For those that would like to donate in memory of Peter, the family have chosen to support both:
Woodland Trust and Alzheimer's Society.
Please click on the links below or alternatively send a cheque payable to the charity: (Woodland Trust or Alzheimer's Society) to:- Alan Greenwood, 425 Kingston Road, West Ewell, Surrey KT19 0BT
** PLEASE MARK THE REAR OF THE CHEQUE T/L PETER STRACY **
Charity Donation In Memory of Peter Stracy
Donate to Woodland Trust
Woodland Trust Donations
Anonymous
£25.00 + £6.25 Gift Aid
---
Anonymous
£30.00
---
From the families of the Appleby's and.
£100.00
---
Anonymous
£50.00 + £12.50 Gift Aid
---
Charity Donation In Memory of Peter Stracy
Donate to Alzheimer's Society
Alzheimer's Society Donations
Anonymous
£20.00 + £5.00 Gift Aid
---
Margaret and family
For all the many years of friendship, sent with love x
£40.00
---
Anonymous
£10.00 + £2.50 Gift Aid
---
Tim, Lorraine, Jess, Em and Richard xx
In loving memory
£50.00
---
Kevin,Sue,Alex & Abbie
£40.00 + £10.00 Gift Aid
---
Anonymous
£25.00 + £6.25 Gift Aid
---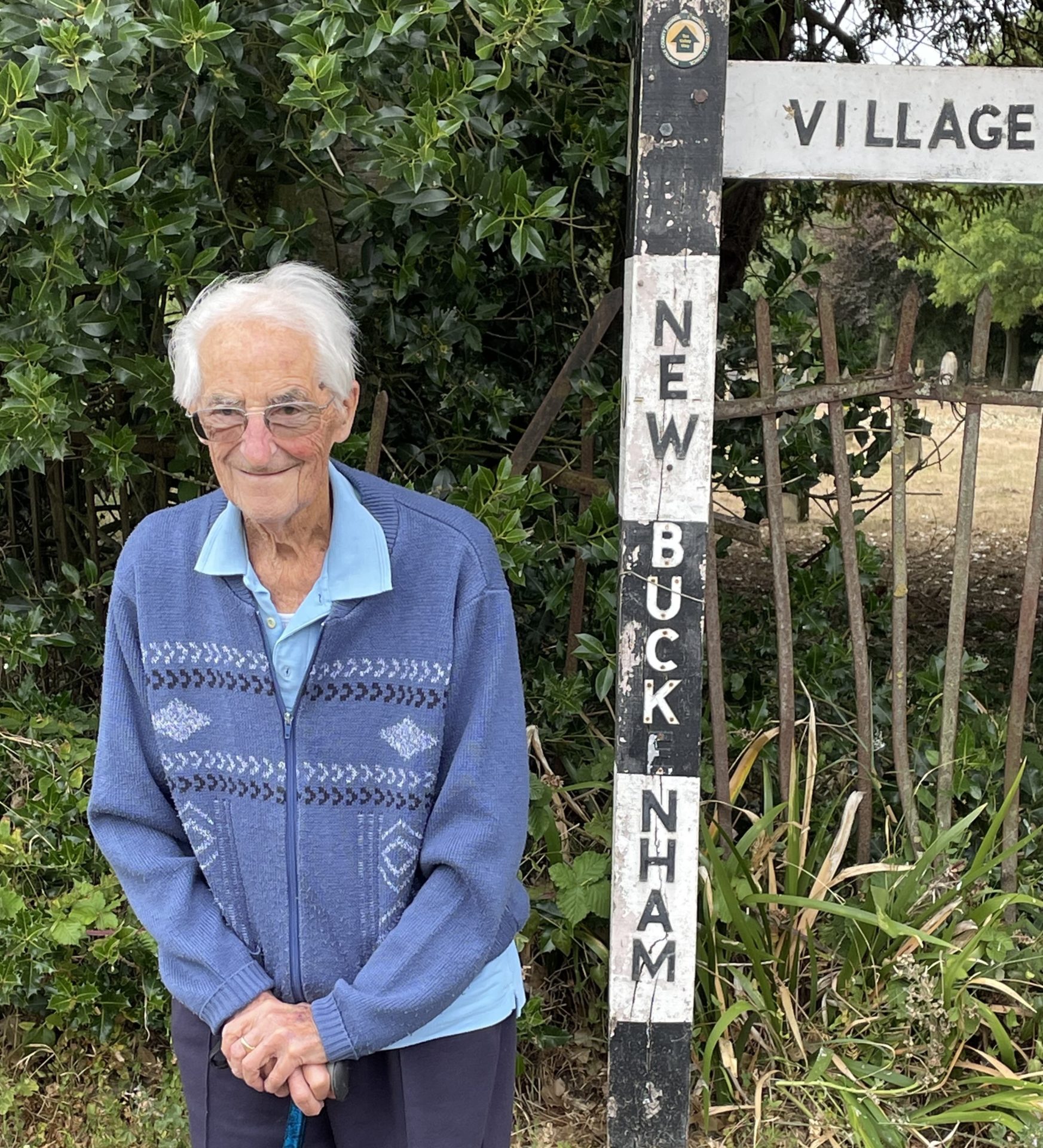 Woodland Trust
£205.00 + Gift Aid of £18.75
In partnership with JustGiving
Alzheimer's Society
£185.00 + Gift Aid of £23.75
In partnership with JustGiving