1st December 1943 -7th February 2023 Aged 79 years
Our Beautiful Brother Phil sadly left us on 7th February 2023.
You fought so bravely in great pain, but always remembered those you loved.
Helping everyone you knew; your kindness was so special and never ending.
Having travelled the World for the Royal Air Force with your loving family in childhood, you continued this Service and served 14 years in the Royal Air Force in Germany, Malta and the United Kingdom.
After this you continued to protect the Armed Services until you retired.
We tried so hard to keep you, but it wasn't to be, and it broke our hearts to lose you.
"Brothers are Never Parted."
It was an honour to have you as our Brother.
Although we couldn't say Goodbye
We will Never Forget you Phil
and continue to
Love and Remember you Forever.
Rest Peacefully Beautiful One.
Your Brother Dave, Sister Jen
Liz, Stan, Andrea and Simon.
(If desired Donations may be given with our thanks to Cancer Research)
Charity Donation In Memory of Philip Alfred Pilgram
Donate to Cancer Research UK
Cancer Research UK Donations
Anonymous
£20.00
---
Anonymous
£20.00
---
Anonymous
£50.00
---
Phil Pilgram
In Memory of my beautiful kind Brother. Rest Peacefully Now Phil no more Pain. You will Never be Forgotten. Missing you Forever. Loving you Always Your sister Jen, Stan, and Simon.
£50.00 + £12.50 Gift Aid
---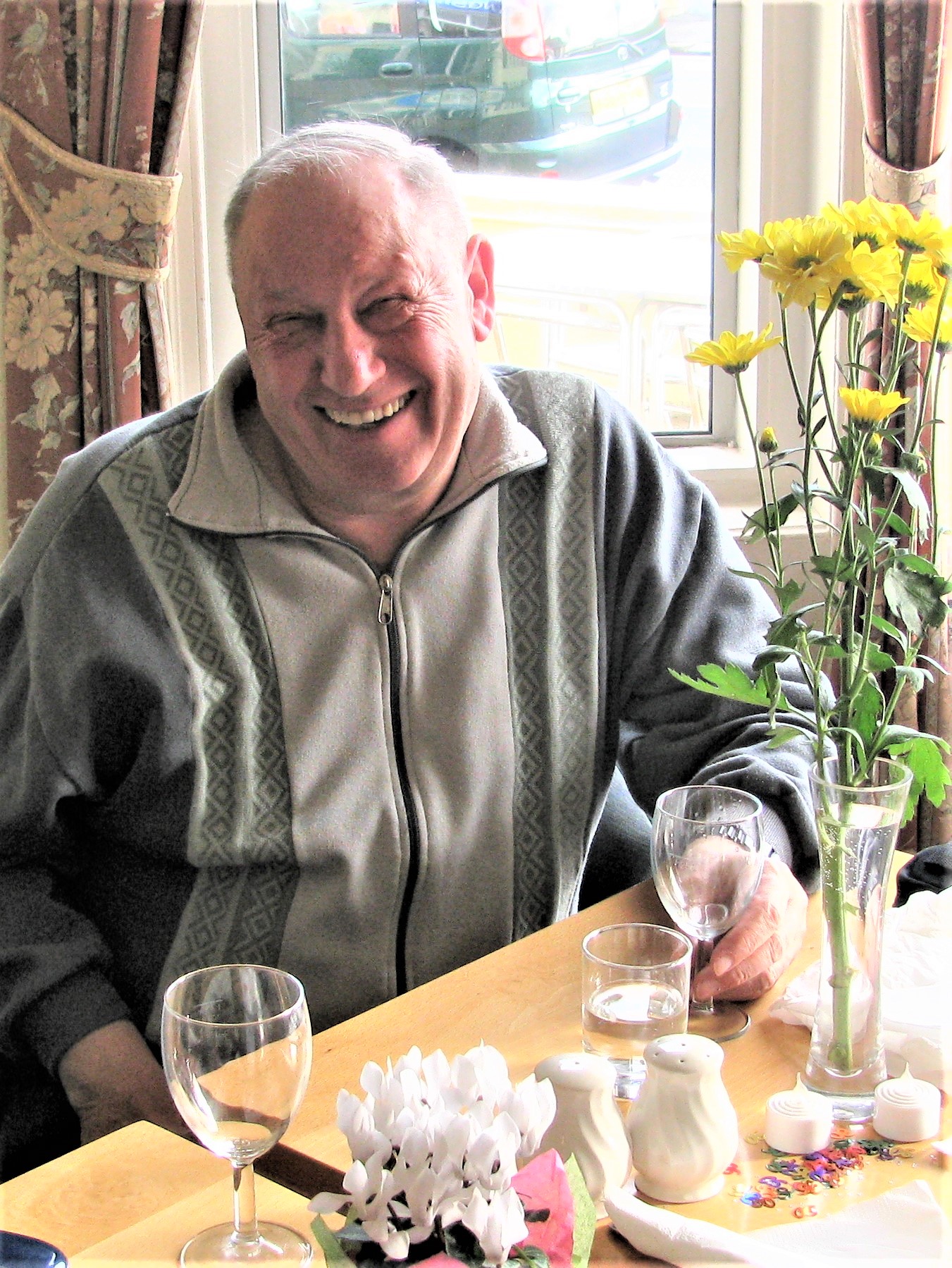 Cancer Research UK
£140.00 + Gift Aid of £12.50
In partnership with JustGiving