In loving memory of Philip Sampson who sadly passed away on 22nd November 2022. He will be sorely missed by his family and friends. If you would like to make a donation in memory of Philip, please choose from one of the two very worthy causes below.
Charity Donation In Memory of Philip John Edward Sampson
Donate to Huntington's Disease Association
Huntington's Disease Association Donations
Anonymous
£25.00 + £6.25 Gift Aid
---
Anonymous
£30.00 + £7.50 Gift Aid
---
Guildford Lions Club
With thanks for years of service to the Club
£50.00
---
Anonymous
£500.00 + £125.00 Gift Aid
---
Tony Homer
£50.00 + £12.50 Gift Aid
---
Winsome Lewin
In loving memory of Phil.
£50.00 + £12.50 Gift Aid
---
Anonymous
£50.00 + £12.50 Gift Aid
---
Anonymous
£50.00
---
Anonymous
£25.00 + £6.25 Gift Aid
---
Geoff and Carol
£25.00 + £6.25 Gift Aid
---
Robert Goodwin
In memory of Phil, who fought so bravely for so long
£25.00 + £6.25 Gift Aid
---
Anonymous
£100.00 + £25.00 Gift Aid
---
Anonymous
£50.00 + £12.50 Gift Aid
---
Anonymous
£25.00 + £6.25 Gift Aid
---
Anonymous
£50.00 + £12.50 Gift Aid
---
Anonymous
£50.00 + £12.50 Gift Aid
---
Anonymous
£50.00
---
Charity Donation In Memory of Philip John Edward Sampson
Donate to Guildford Lions Club CIO
Guildford Lions Club CIO Donations
Anonymous
£25.00 + £6.25 Gift Aid
---
Anonymous
£100.00 + £25.00 Gift Aid
---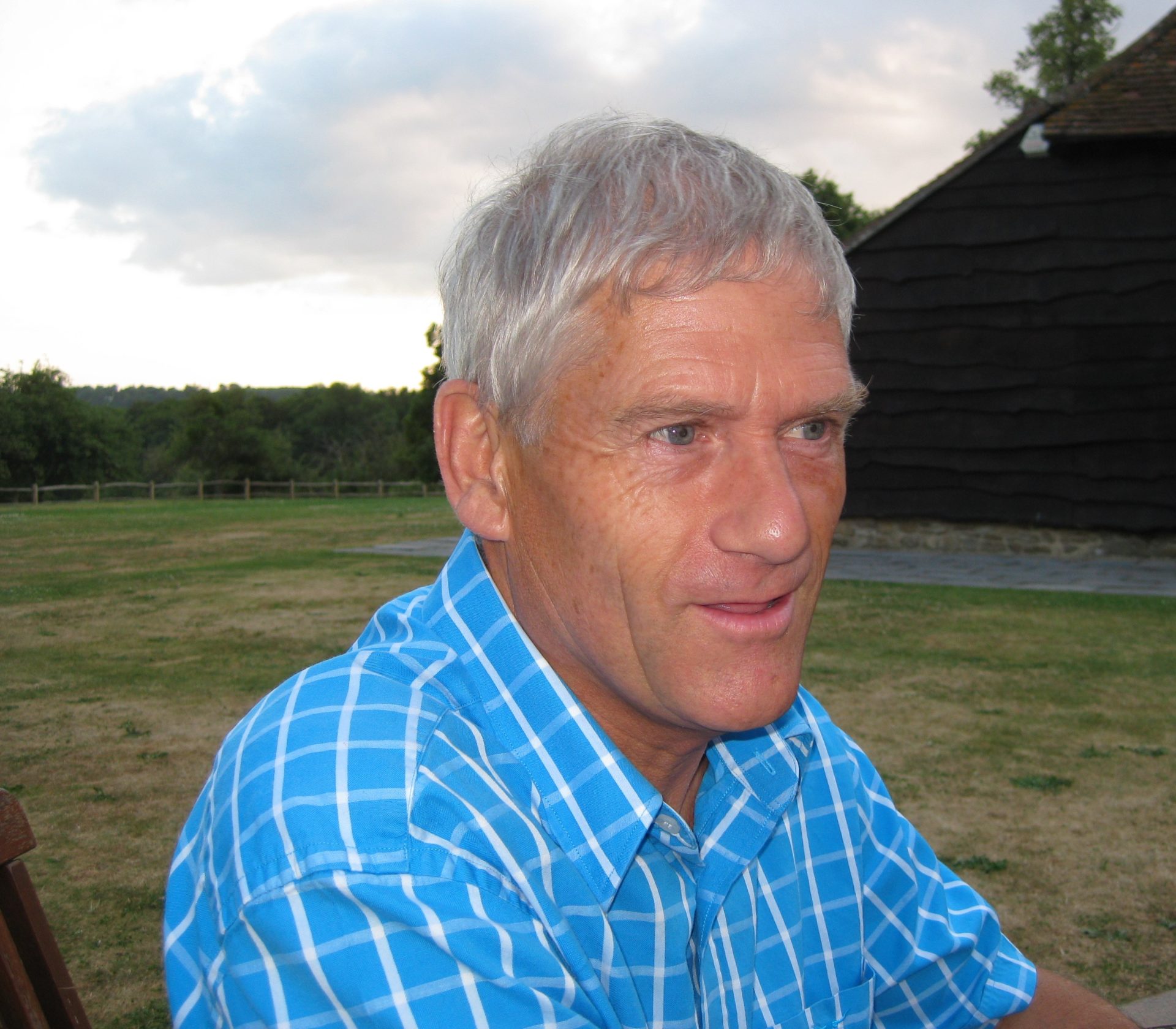 Huntington's Disease Association
£1,205.00 + Gift Aid of £263.75
In partnership with JustGiving
Guildford Lions Club CIO
£125.00 + Gift Aid of £31.25
In partnership with JustGiving