Raymond Charles John Schomberg passed away peacefully from a COVID related illness at the age of 96 on 10th February 2021, with family by side.
Born in Camberwell, London on July 5, 1924, to Ada Francis Schomberg (nee Snary) and Charles Henry Schomberg, Raymond was a true fighter until the end. Having to be the man of the house at an early age raising his brother Gordon 9 years his junior, Raymond was still able to put himself through school so he could be an architectural interior designer. He designed the interiors of international banks, top London casinos, the chain of Metropole Hotels, The Chester Grosvenor, and The Dorchester in London amongst many other notable projects. Always driving his signature green and beige 1951 R-Type Bentley, he was easily recognizable around Teddington where he lived for almost 60 years.
Raymond served his country from 1942 until 1945 in the Royal Air Force, based in England and Germany. During which time he designed the interior of "Monty's" command aircraft. His main passion in later life was gardening.
Raymond is survived by Judith, his wife of 59 years, his brother Gordon of Quebec, Canada, his son Jeremy of East Molesey and his wife Alison, his daughter Joanna of Whitinsville, MA, and her wife Lisa Firth, his granddaughter Hannah of Chiswick, London, and his sister-in-law Susan Owen of Hampton.
Due to COVID-19 restrictions, there will be a service and celebration of life later in the year. In lieu of flowers, donations can be made to Alan Greenwood and Sons, Funeral Directors for The Heart Foundation, Dementia Support and RNIB.
Charity Donation In Memory of Raymond Charles John Schomberg
Donate to British Heart Foundation
Charity Donation In Memory of Raymond Charles John Schomberg
Donate to Dementia Support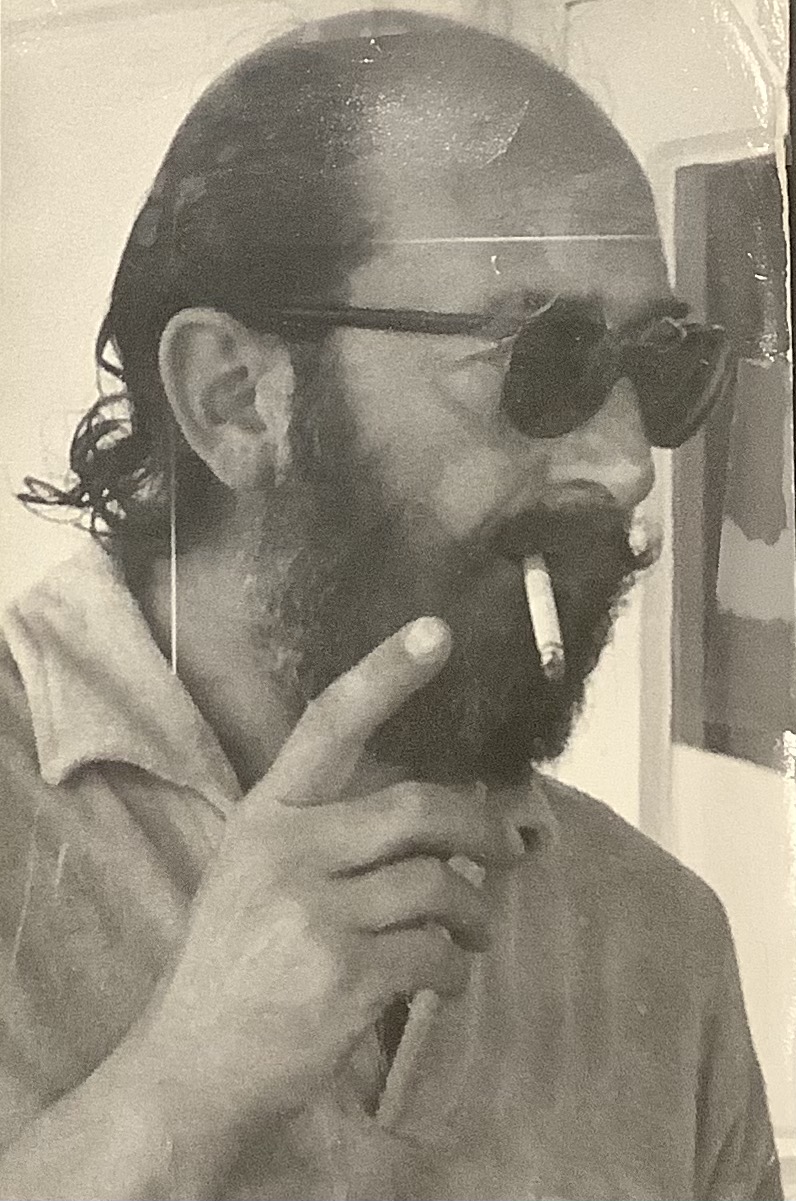 British Heart Foundation
£0.00 + Gift Aid of £0.00
In partnership with JustGiving
Dementia Support
£0.00 + Gift Aid of £0.00
In partnership with JustGiving