In Loving Memory of Richard William Bonner, formerly of Ewell, who sadly passed away on the 19th October 2022 following an aggressive battle with cancer.
Beloved husband of Dawn and much loved father and grandfather.
Dress code optional
Family flowers only please but donations would be much appreciated to Cancer Research UK
Charity Donation In Memory of Richard Bonner
Donate to Cancer Research UK
Cancer Research UK Donations
Mandy, Jon, Jackie & Matt
In loving memory, rest in peace.
£40.00 + £10.00 Gift Aid
---
Graham & Yvonne
Dear Richard gone too soon but never forgotten. RIP
£25.00
---
Anonymous
£50.00 + £12.50 Gift Aid
---
Anonymous
£30.00 + £7.50 Gift Aid
---
Lorraine Carrington
In memory of a lovely friend.
£25.00 + £6.25 Gift Aid
---
Anonymous
Love always, Uncle ❤️ Rebecca, Zak & kids xxxx
£30.00
---
Anonymous
£50.00 + £12.50 Gift Aid
---
Anonymous
£20.00 + £5.00 Gift Aid
---
Anonymous
£10.00
---
Anonymous
£10.00
---
Anonymous
£50.00 + £12.50 Gift Aid
---
Anonymous
£10.00 + £2.50 Gift Aid
---
Anonymous
£25.00
---
Anonymous
£25.00 + £6.25 Gift Aid
---
Anonymous
£25.00 + £6.25 Gift Aid
---
Sue Maurice
In loving memory of Richard
£25.00 + £6.25 Gift Aid
---
Anonymous
£100.00 + £25.00 Gift Aid
---
Anonymous
£10.00 + £2.50 Gift Aid
---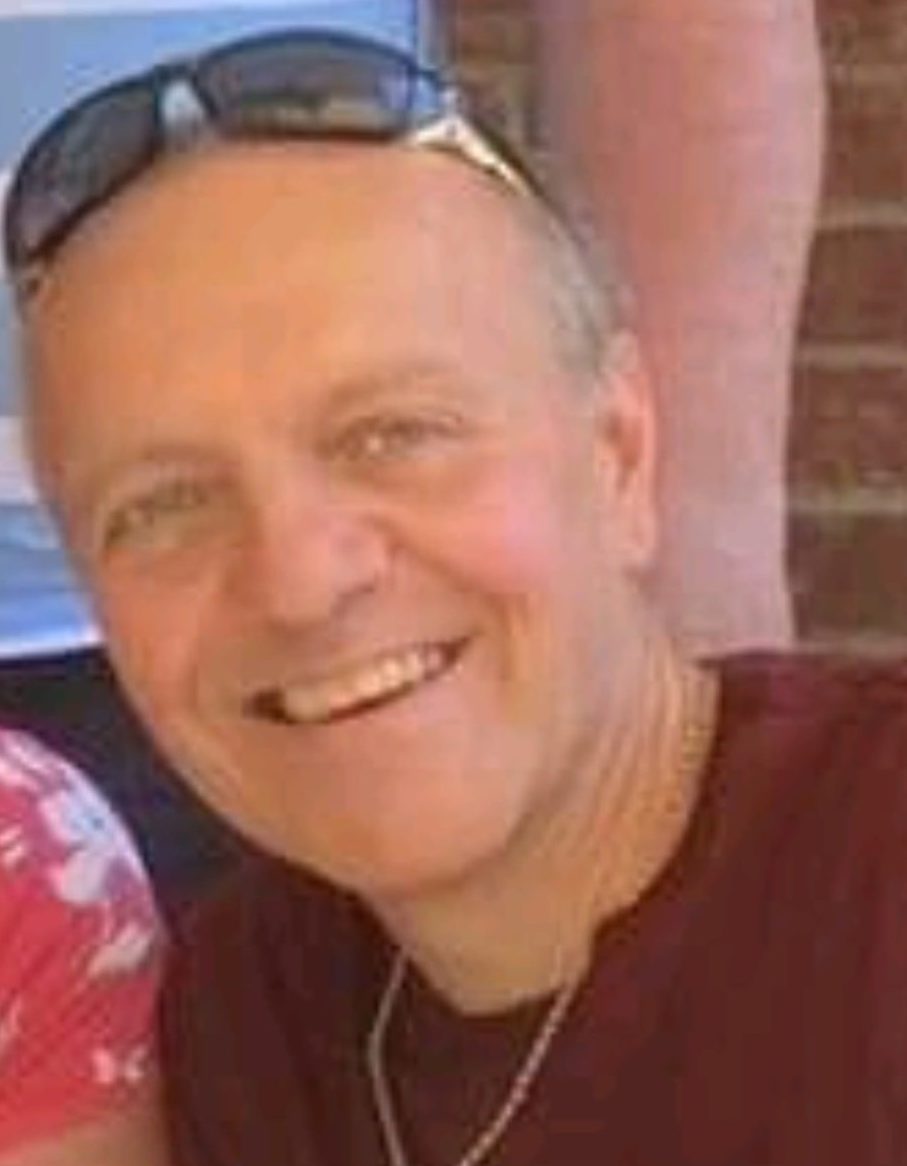 Cancer Research UK
£560.00 + Gift Aid of £115.00
In partnership with JustGiving