Sadly passed away at St Georges Hospital aged 82.
For those that would like to donate in Memory of Robert, the family have chosen the following charity.
If you would prefer to send a cheque, please write the cheque payable to 'Stroke Association', and send it to: Alan Greenwood, 425 Kingston Road, Ewell, Surrey KT19 0BT.
Please mark the rear of the cheque T/L Robert Hole
Charity Donation In Memory of Robert John Hole
Donate to Stroke Association
Stroke Association Donations
Anonymous
£25.00 + £6.25 Gift Aid
---
Charlotte & Jack Keogh
In loving memory of our Grandad, Robert Hole, on the day of his funeral x
---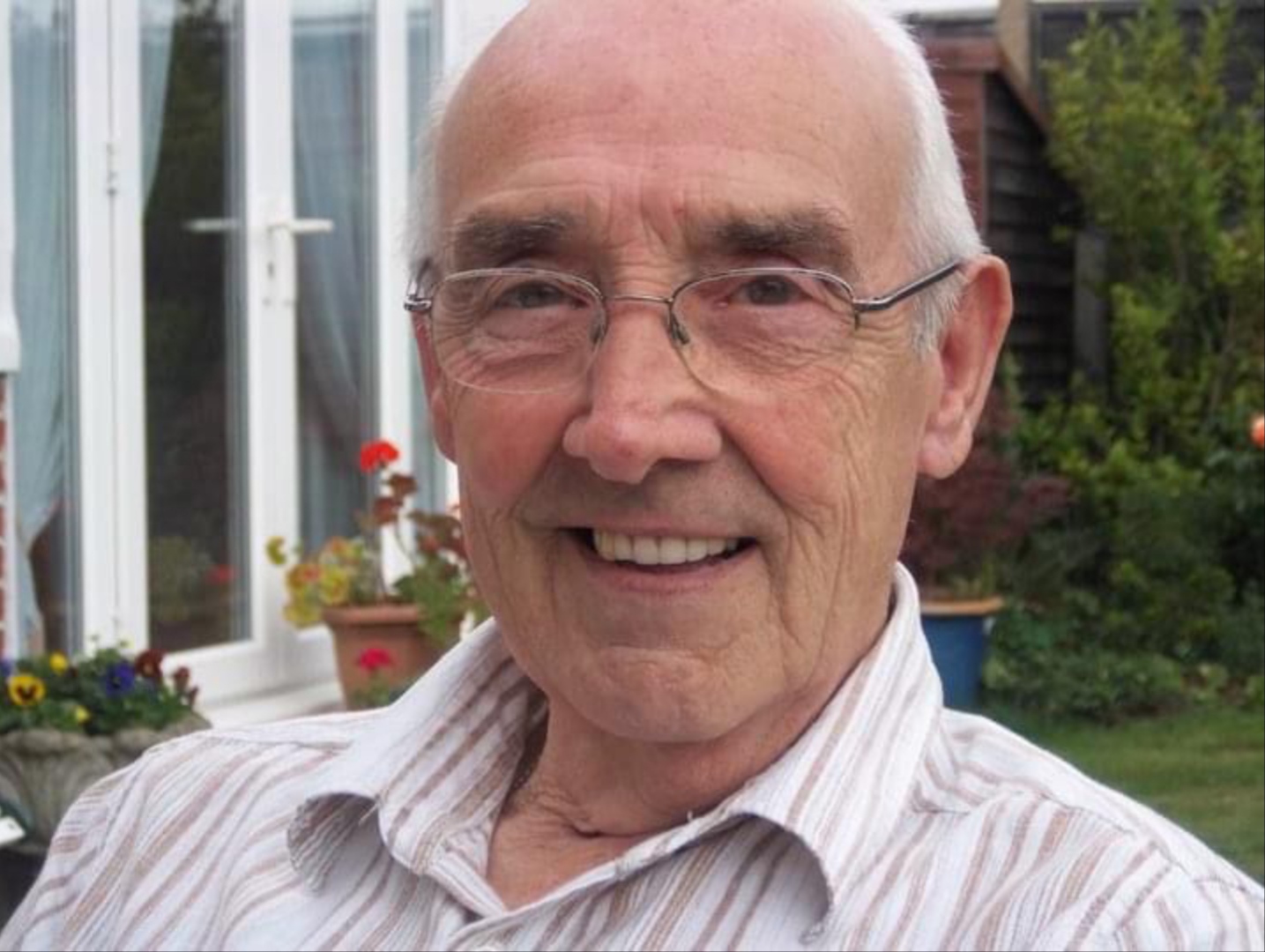 Stroke Association
£25.00 + Gift Aid of £6.25
In partnership with JustGiving