In loving memory of Rod Pluthero, 25 December 1948 – 12 January 2023. If you would like to make a donation, Rod's family has chosen Cancer Research UK of which Rod was a proud Ambassador. Thank you.
Charity Donation In Memory of Roderick Pluthero
Donate to Cancer Research UK
Cancer Research UK Donations
Anonymous
£100.00
---
Alun and Steph
We shall always remember Rod as a kind ,generous and charming gentleman. His work in raising money for cancer charity was fantastic.
£50.00 + £12.50 Gift Aid
---
Stonehouse family
Roddy was Godfather to my firstborn he loved our children, they miss him. As do we all. He was always in good humor and loved to joke. He loved life, sport and competition. Farewell Uncle Roddy love u
£50.00 + £12.50 Gift Aid
---
Anonymous
£100.00
---
Anonymous
£30.00 + £7.50 Gift Aid
---
Mark Caroline and Family
You will be so greatly missed. It was an absolute pleasure knowing Rod for so many years and such happy times we've all had together. RIP. Love always.
£30.00
---
The Dubey Family
In loving memory of a wonderful friend and godfather. He will be dearly missed. His fundraising, even through such challenging times, was truly inspirational. Sending all our love, always xx
£100.00 + £25.00 Gift Aid
---
Martin and Eda
Such a kind man. We had so much fun with you and Gunilla. We will miss you Rod.
£50.00 + £12.50 Gift Aid
---
Anonymous
£30.00
---
Anonymous
£50.00 + £12.50 Gift Aid
---
Rod Pluthero
To the memory of Rod and his fight against cancer. We will always remember Rod as the gentleman he was och all the good times over the years.Eva, Måd, Marianne, Ann-Kristin och Ewa
£75.00
---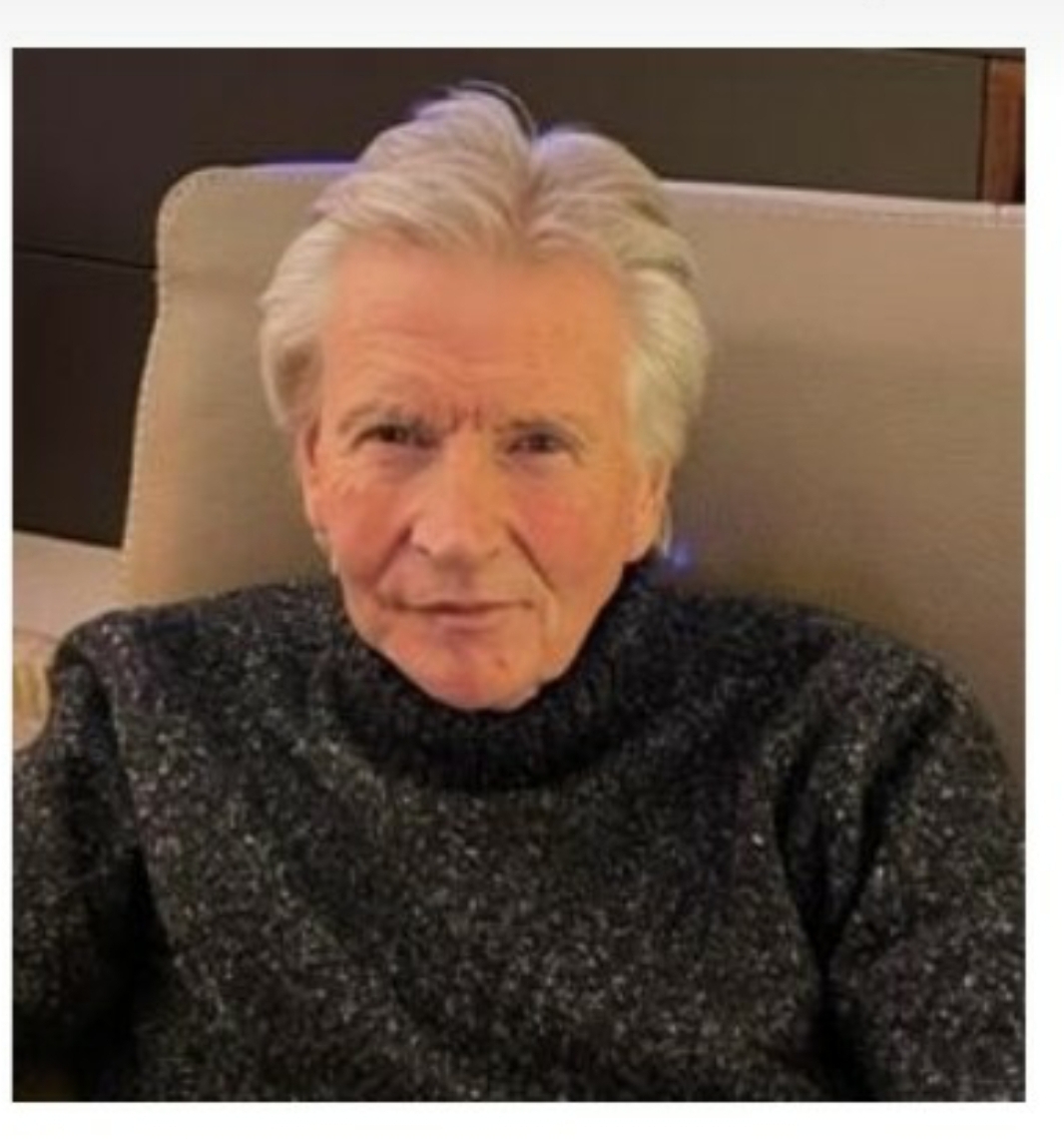 Cancer Research UK
£665.00 + Gift Aid of £82.50
In partnership with JustGiving