In Loving memory of Roger who passed away aged 81 years.
He was much loved and will be sadly missed by all his family and friends.
Charity Donation In Memory of Roger Dewfall
Donate to Parkinson's UK
Parkinson's UK Donations
Elizabeth Mumford (nee Beresford)
Roger always treated me with kindness and respect. He also had a great sense of humour and kept me in fits of laughter. It was 1968.Rest well Roger Love always Liz Mumford (nee Beresford)
£25.00
---
Anonymous
£50.00 + £12.50 Gift Aid
---
Pat & David Miles
Thanks for many happy memories especially on the tennis court and our Monday lunch group.
£50.00 + £12.50 Gift Aid
---
Anonymous
£25.00 + £6.25 Gift Aid
---
Anonymous
£25.00 + £6.25 Gift Aid
---
Roger Dewfall
very worthwhile cause
£50.00 + £12.50 Gift Aid
---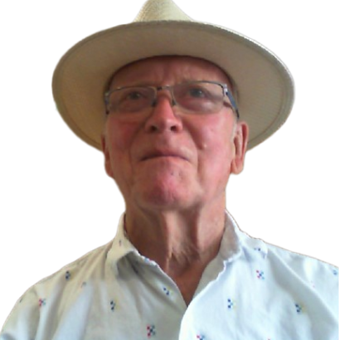 Parkinson's UK
£225.00 + Gift Aid of £50.00
In partnership with JustGiving