Beloved Dad and Grandpa, Roger was a highly skilled engineer, model maker and all-round top DIY-er. Life and soul of every party, Roger was a fun-loving people person, albeit terrible dancer and joke-teller. A golf-playing, motorbike-riding, guitar-wielding man of many talents, Roger was happiest spending time outdoors, fixing anything mechanical, and being with his grandchildren who adore him. It was wholly ironic that he passed away from heart complications, because his heart was the biggest and best part about him. He will be very sadly missed and will leave a huge hole in all our lives.
Charity Donation In Memory of Roger Stebbings
Donate to British Heart Foundation
British Heart Foundation Donations
Juliette
Dad you were my best friend and role model. I already miss you so much. I love you. Thank you for everything. X
£25.00 + £6.25 Gift Aid
---
Carole Stebbings
A great man in every way. You will be sadly missed by all. You would have been extremely proud of our daughter today.
£50.00 + £12.50 Gift Aid
---
From Barry, Louisa and Greg x
£100.00 + £25.00 Gift Aid
---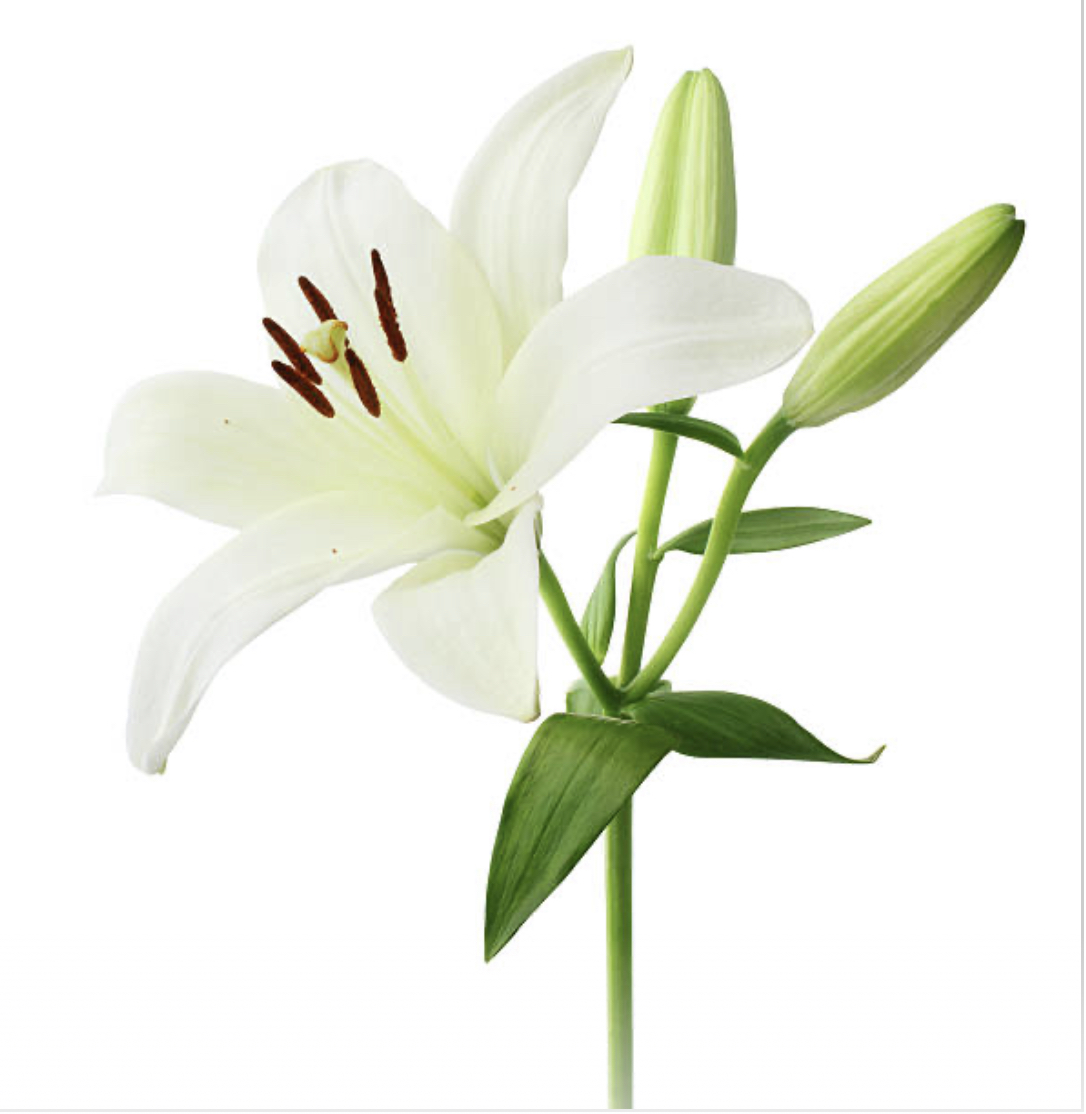 British Heart Foundation
£175.00 + Gift Aid of £43.75
In partnership with JustGiving