Ronald (Ronnie) Wilgoss
Ron was keen to make sure that there were many flowers on the day and he loved lilies and roses and everything in-between so should you wish to send flowers, may we recommend https://www.aandsflowerstudio.co.uk/ who will be arranging other flowers for the day.
Of course, should you wish to make a donation instead, Ron himself recently made donations to a couple of charities and you are very welcome to do the same.
The Wildlife Aid Foundation
St Catherine's Hospice
We very much hope that you are able to celebrate Ron's life with us. He was hugely fond of a 'family' party and would have loved for you to be a part of this.
If it is possible to let us know how many of you might be coming along that would help with numbers for catering.
Thanks,
Tony, Paul and Michelle
Charity Donation In Memory of Ronald Wilgoss
Donate to St Catherine's Hospice (Crawley)
St Catherine's Hospice (Crawley) Donations
Anonymous
£100.00 + £25.00 Gift Aid
---
Anonymous
£50.00
---
The Cuckow Family
£30.00 + £7.50 Gift Aid
---
Anonymous
£25.00 + £6.25 Gift Aid
---
Charity Donation In Memory of Ronald Wilgoss
Donate to The Wildlife Aid Foundation
The Wildlife Aid Foundation Donations
Wendy ( Hickstead)
I will miss seeing you so much every year. I enjoyed our " chats" when we put the world to rights !A really lovely gentleman 🥰xxx
£20.00 + £5.00 Gift Aid
---
Anonymous
£25.00 + £6.25 Gift Aid
---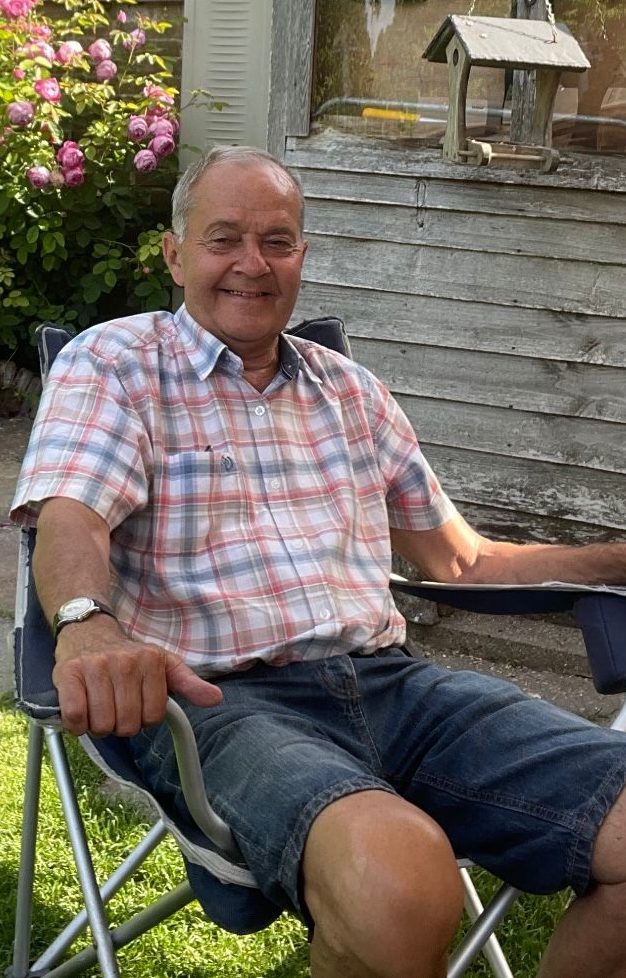 St Catherine's Hospice (Crawley)
£205.00 + Gift Aid of £38.75
In partnership with JustGiving
The Wildlife Aid Foundation
£45.00 + Gift Aid of £11.25
In partnership with JustGiving