On Sunday, 20th December, Ted died aged 86 years at home of illness bravely borne. Pat, his beloved wife of 60 years, and his dear daughters Melanie and Nicola were at his bedside. Father-in-law to Tim Moxey and Philip Randall, and cherished grandfather to Olivia, Hugo, Cressida and Emilia.
Ted enjoyed a long career in flour milling and achieved directorship of Dalgety and presidency of NABIM. He was a member of Rotary and chairman of Probus. Through his career and personal commitments, he made life-long friends.
Due to the current restrictions, the funeral will be private. We request family flowers only but will invite donations to the Woking & Sam Beare Hospice in his name.
Charity Donation In Memory of Ted Humphreys, CBE.
Donate to Woking Hospice
Woking Hospice Donations
Anonymous
£25.00 + £6.25 Gift Aid
---
Judy and Michael Hawtin
In memory of Ted Humphreys - a fine man and true friend.
£30.00 + £7.50 Gift Aid
---
Anonymous
£50.00 + £12.50 Gift Aid
---
J Christodoulides
Lots of love from Judith, Nicos, Jonathan and Kristian x
£100.00 + £25.00 Gift Aid
---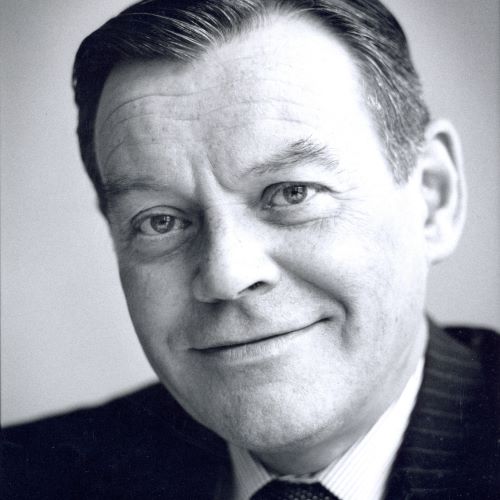 Woking Hospice
£205.00 + Gift Aid of £51.25
In partnership with JustGiving