In Loving Memory of Terry Andrew Venables, our 'Tel', who sadly ran out of ammunition in which to fight his long battle.
All who knew Terry are welcome to join the family in sharing memories and simply celebrating what a 'dude' Terry was !
Terry was not fussed by fashion and so there is no specific clothing request but should be smart casual.
If you are not able to join physically, you are welcome to attend by video link: www.wesleymedia.co.uk/webcast-view / Pin: 390-7064
The family ask, that instead of flowers, that donations be made in Terry's name to one of the following charities. Both of these charities have supported Terry throughout his, often tough, journey in life:
St George's Hospital Charity for Renal Services via:
www.stgeorgeshospitalcharity.org.uk/donate/support-your-ward-or-department
When asked which department, please quote Renal Medicine Research Fund – Charity Fund Reference: 11085. 
Donations can also be made by bank transfer by contacting the team on [email protected] – quoting the above charity reference number.
Charity Donation In Memory of Terry Venables
Donate to National Kidney Foundation
National Kidney Foundation Donations
Ozzie
Sending my condolences and hope he has a good send off xxx
£25.00
---
Anonymous
£25.00
---
Georgie, Pete and Ray xx
Sending you all of our love and thoughts xx
£50.00
---
Anonymous
£50.00
---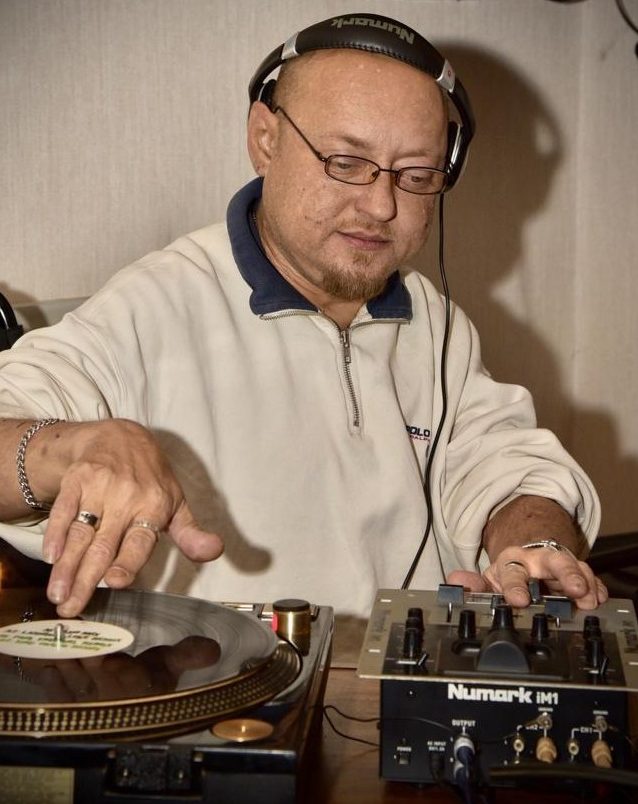 National Kidney Foundation
£150.00 + Gift Aid of £0.00
In partnership with JustGiving