Beryl sadly passed away aged 91 at home surrounded by her family.
The family would like those attending the funeral to wear colourful clothing and not black where possible. Beryl loved her colour.
For those wishing to donate in Memory of Beryl, the family have chosen 2 charities:-
Cancer Research UK & The Childrens Trust, Tadworth
For Cancer Research UK follow the link below, or alternatively you can write a cheque payable to Cancer Research UK or
The Childrens Trust – Tadworth and post it to:
Alan Greenwood Funeral Directors
425 Kingston Road
EWELL
KT19 9SW
**Please state T/L BERYL DAVIES on the rear of the cheque/s**
The family warmly welcome you to join them after the service for light refreshments at: Surbiton Golf Club, Woodstock Lane, Esher KT9 1UG. Please see the link below for the map of the Golf Club.
https://g.page/surbitongolfclub?share
Charity Donation In Memory of Beryl Davies
Donate to Cancer Research UK
Cancer Research UK Donations
Anonymous
Beryl you were an amazing lady. We will all remember you very fondly. Much love Melanie, Mick and Marie xxx
£50.00 + £12.50 Gift Aid
---
Anonymous
£25.00 + £6.25 Gift Aid
---
Beryl Davies
In memory of Beryl, a loved and respected neighbour and friend.Nigel and Bernie
£30.00 + £7.50 Gift Aid
---
Collette and Mike Oswin
Sorry for your loss. Thinking of you all. Xx
£20.00
---
Mandy and Bob Fisk
Remembering Beryl with love. xx
---
Anonymous
£25.00 + £6.25 Gift Aid
---
Anonymous
£50.00 + £12.50 Gift Aid
---
Anonymous
£50.00 + £12.50 Gift Aid
---
Yasmin O'Connell
Beryl your my best friends mum and were often like a mum to me too. So many fond memories. Your smile and cheeky sense of humour will always be with me.
£25.00 + £6.25 Gift Aid
---
Anonymous
£50.00 + £12.50 Gift Aid
---
Luay and Najwa Zebouni
Beryl It was a pleasure knowing you as a cheerful friend and neighbour Your memory will be with us for a long time
£50.00 + £12.50 Gift Aid
---
Joyce Penny
Missing my dear friend heaps, especially her wicked sense of humourRest in Peace, Beryl.LoveJoyce
---
Anonymous
£250.00
---
Theo & Stella
Will never forget Beryl. Our first cruise was with you. You will always be my TOY GIRL
£50.00 + £12.50 Gift Aid
---
Crown Club
Beryl we will miss you, thanks for all you did for the club. Your friends
£40.00 + £10.00 Gift Aid
---
Anonymous
Beryl you will be missed, a remarkable lady, truly the end of an era
£30.00 + £7.50 Gift Aid
---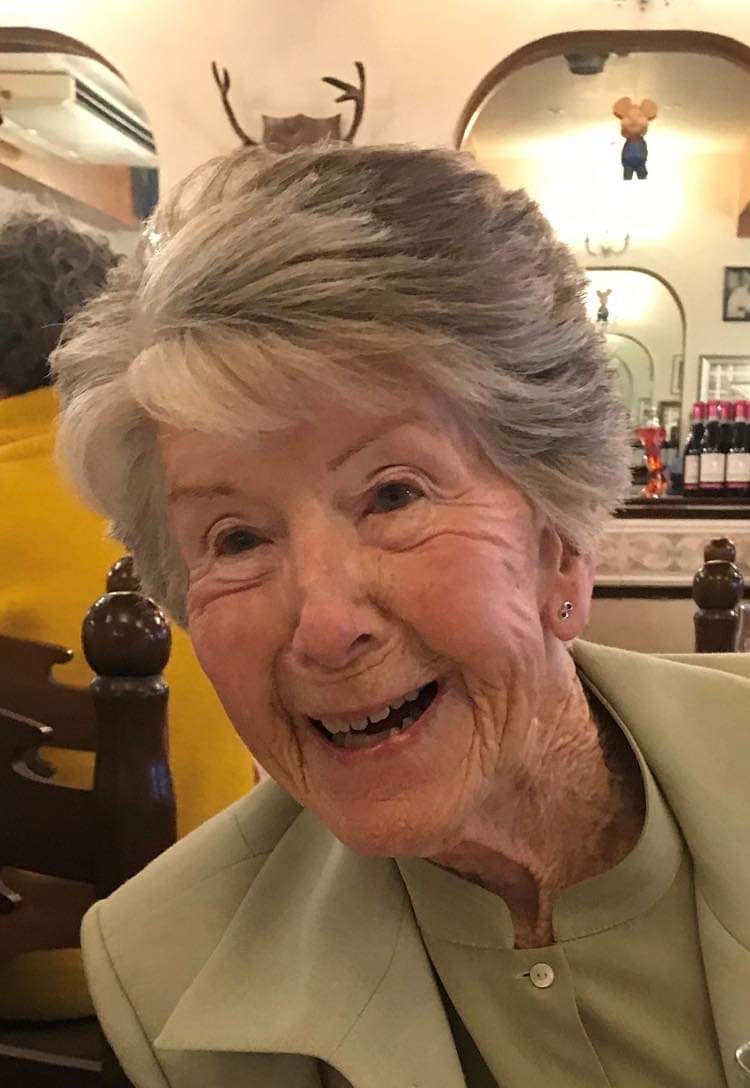 Cancer Research UK
£745.00 + Gift Aid of £118.75
In partnership with JustGiving